The Children's Book Council of Australia and Book Week
Every year since the 1940's The Children's Book Council of Australia (CBCA) have held a Book Week – a whole week dedicated to bringing children and books together across Australia. This year is no exception, with Book Week running from 17 – 23 October. The not-for-profit organisation has chosen the creative theme 'Curious Creatures, Wild Minds'.
Schools and public libraries spend the whole week celebrating books, and Australian children's authors and illustrators in particular. The celebrations include activities, competitions, displays, and children are often encouraged to dress up as their favourite book character! You can find a whole array of free Book Week Activities on the CBCA website, from colouring-in posters to DIY Bookmarks.
Book of the Year Awards
As part of Book Week the CBCA also holds CBCA Book of the Year Awards, with six different categories. Here are the winners for each category as well as the books who made the honours list in 2020. You can find the shortlist HERE.
Book of the Year: Older Readers
Books in this category can be fiction, poetry or drama, and must be for readers aged 13 – 18 years old.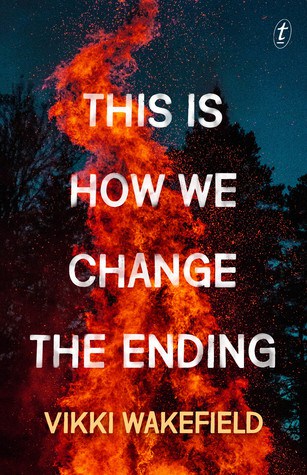 Sixteen-year-old Nate McKee is doing his best to be invisible. He's worried about a lot of things-how his dad treats Nance and his twin half-brothers; the hydro crop growing in his bedroom; the way his friend Merrick always drags him into fights. And he has never forgiven his mother for leaving.
But none of it is his fight, right? He's just waiting for his time. Nate hangs out at YouthWorks, the local youth centre threatened with closure, and fills his notebooks with the things he can't say. But when some of his pages are stolen and his words are graffitied on the wall of the centre, Nate realises he has allies. He might be able to make a difference, change his life, and claim his future. Or can he?
Honours
The Boy Who Steals Houses by C.G Drews
Ghost bird by Lisa Fuller
Book of the Year: Younger Readers
Books in this category can be fiction, poetry or drama and should be suitable for readers aged 8 – 12 years old.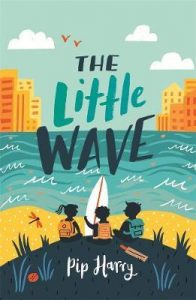 When a Manly school sets out to bring a country class to the city for a beach visit, three very different kids find each other and themselves. Noah is fearless in the surf. Being at the beach makes him feel free. So where does his courage go when his best mate pushes him around? Lottie loves collecting facts about bugs, but she wishes her dad would stop filling their lonely house with junk. She doesn't know what to do about it. Jack wants to be a cricket star, but first he has to get to school and look after his little sister. Especially if he wants to go on the class trip and see the ocean for the first time.
Honours
The Glimme by Emily Rodda, illustrated by Marc McBride
The Secrets of Magnolia Moon by Edwina Wyatt, illustrated by Katherine Quinn
Book of the Year: Early Childhood
Books in this category can be fiction, poetry, drama and suitable for children aged 0 – 7 years.
My friend Fred eats dog food for breakfast.
I think dog food is disgusting.
My friend Fred howls at the moon.
I don't know why.
He does a lot of funny things.
But even though we are different, Fred is my best friend.
Honours
When Billy Was a Dog by Kirsty Murray, illustrated by Karen Blair
Goodbye House, Hello House by Margaret Wild, illustrated by Ann James
Book of the Year: Picture Book of the Year
Books in this category should be outstanding, where the author and illustrator 'achieve artistic and literary unity" in picture books without words, or in books where the illustrations unify the story, concept or theme. Books are suitable for young people aged 0 – 18 years.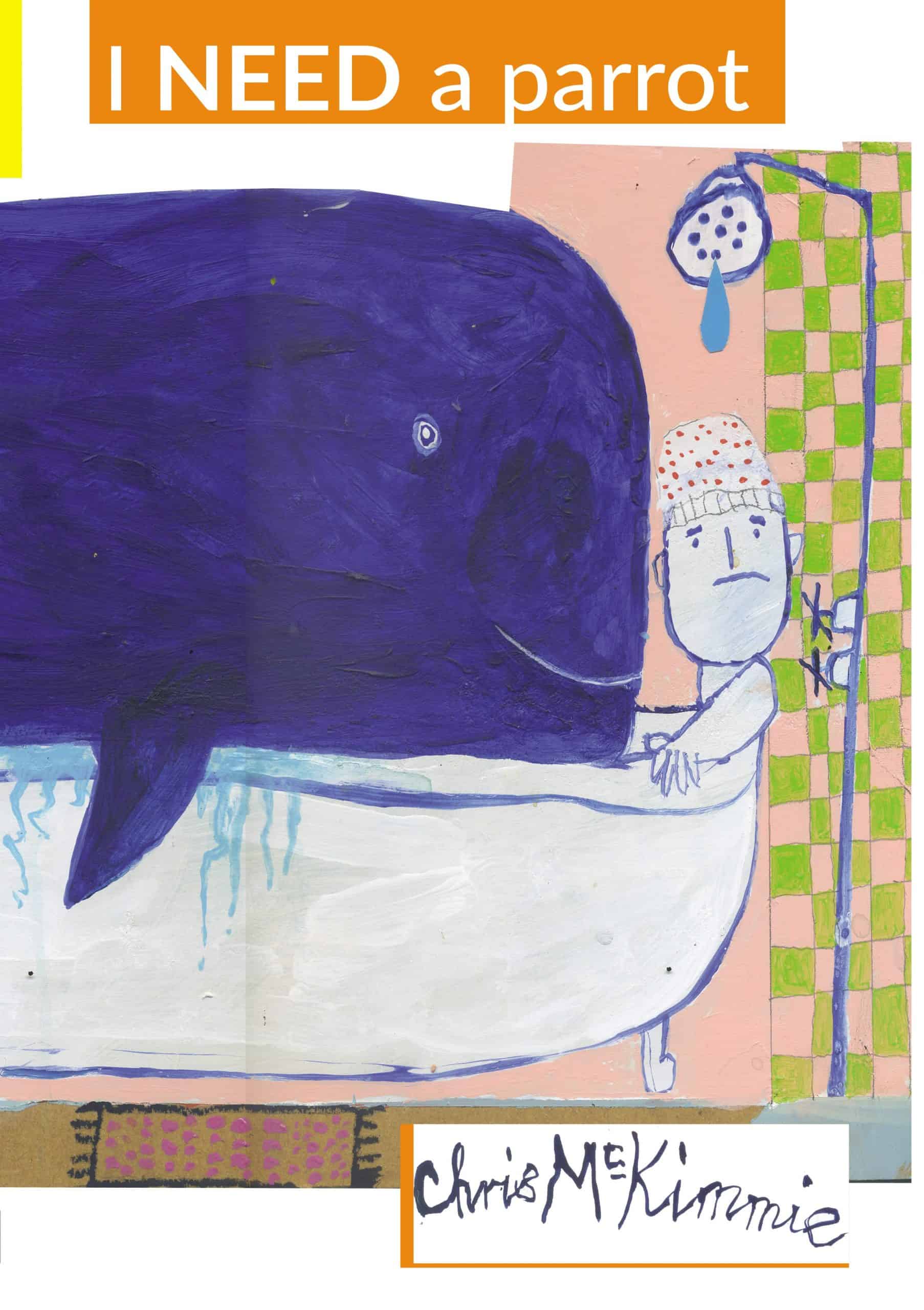 A book about wanting and needing what a child wants and what a wild bird needs.
Honours
Nop by Caroline Magerl
Three by Stephen Michael King
Eve Pownall Award
Books in this category should document factual material while having a creative presentation, varying style and interpretation. Books are suitable for young people aged 0 – 18 years.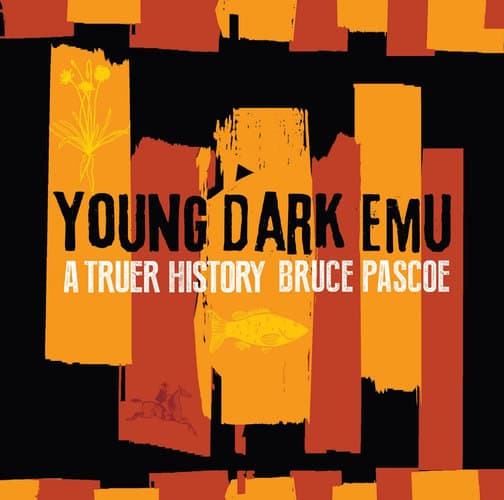 Using the accounts of early European explorers, colonists and farmers, Bruce Pascoe compellingly argues for a reconsideration of the hunter-gatherer label for pre-colonial Aboriginal Australians. He allows the reader to see Australia as it was before Europeans arrived — a land of cultivated farming areas, productive fisheries, permanent homes, and an understanding of the environment and its natural resources that supported thriving villages across the continent. Young Dark Emu — A Truer History asks young readers to consider a different version of Australia's history pre-European colonisation.
Honours
The Illustrated Encyclopedia of Ugly Animals by Sami Bayly
Wilam: A Birrarung Story by Aunty Joy Murphy and Andrew Kelly, illustrated by Lisa Kennedy
CBCA Award for New Illustrator
This award aims to recognise new and upcoming talent in Australian Children's book illustrations (books for ages 0 – 18 years).
Baby Business tells the story of the baby smoking ceremony that welcomes baby to country. The smoke is a blessing — it will protect the baby and remind them that they belong. This beautiful ritual is recounted in a way young children will completely relate to.
Jasmine Seymour is a Darug woman and a descendant of Maria Lock, daughter of Yarramundi, the Boorooberongal Elder who had met Governor Phillip on the banks of the Hawkesbury in 1791. It is Jasmine's wish that through her books, everyone will know that the Darug mob are still here, still strong. Jasmine is a primary school teacher in the Hawkesbury area of NSW.