Smart businesses use free opportunities.
An extracurricular activity helps children learn life-long skills, socialise, develop and have fun.
Parents only want the best for their child, but choosing an activity that will be constructive and fun can be a hard task!
PakMag exists to help them do just that.  
PakMag provides the ultimate guide of what, when, where and who has the best programs and activities for children in the region. 
These editions are a hot commodity and are snapped up by our readers quicker than you can kick a ball.

Parent's rely on this comprehensive guide to help choose the perfect activity for their child and family. 
We have the attention of this audience, and we'd love to help you leverage this to your advantage. 
It's simple, fill in the below now and share with our readers what you offer them. 
Free editorial space is limited.
Act now so we can fit you in.
We can help you market to 72,000 families a year for as little as 2 cents per family.
PakMag is the answer you've been looking for.
Of our readers are families
Copies printed monthly in each location
Zero wastage of your
marketing dollar
Locally owned & operated
– your dollars stay in NQ
Creating Long-lasting Relationships with the Family Market.
---
If the family market is important to your business, set yourself apart from your competitors and reach them directly through our Extracurricular Activity Feature which parent's use to help their children learn skills for life.
With any of our packages or tailored solutions, you can have clarity that your advertising efforts are cutting through the rest to reach this niche audience. Value stems from creating brand loyalty and long-lasting relationships with the family market through PakMag.
Your investment is per edition (minimum 6 edition commitment, to be used over consecutive months,  payment must be paid either monthly with credit card or direct debit, or pay upfront to receive a 5% discount.
Check out the below to find the editions
that will work best for your business
PakMag Extracurricular Activity editions are
Term 1
January & February Editions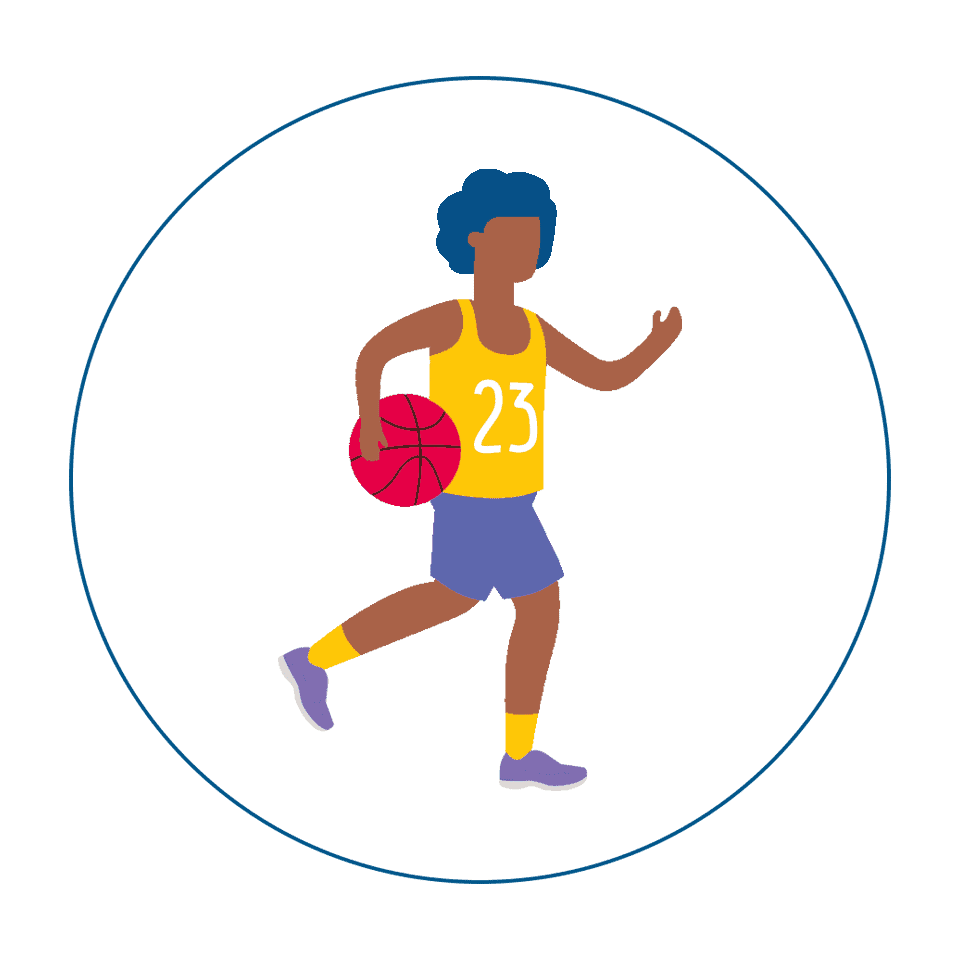 Term 3
June & July Editions
Learn how businesses are using PakMag to create long-lasting relationships with the family market.
"70% of our business clients are made up of the family market so PakMag is a great match for us. We often have parents come in and mention that they have seen us in PakMag."

Lachlan Farquharson

Owner of Inflatable Kingdom
"I started off with seventeen art students before advertising in PakMag. With their help, I have grown to forty-seven students and as a result, I need to upgrade my studio to a bigger venue."

Louise Broadbent

Owner Of Art By Louise
"Since advertising with PakMag our business has not only broken the daily record but the hourly record too and I have no hesitation in recommending PakMag to any business."

Greg Crowther

Owner Of Jump Mania
Interested but need more information? Complete the form below.