Boost exposure by having PakMag as a sponsor
Want to have 1000's of local families to know about your event? 
PakMag has been a trusted source of information for families since 2007. 
Every year, PakMag dedicates and donates part of our marketing space to charities and local events. As a local media company that survives through the support of advertising revenue from local businesses, some of our sponsorships are part paid, part in kind, and others are all in kind. We look for opportunities where the is a win for your event, a win for the community and a win for us too- the triple win. 
We love to be part of the community, and even if we can't be a sponsor of your event, we can still offer you free opportunities for exposure where we can.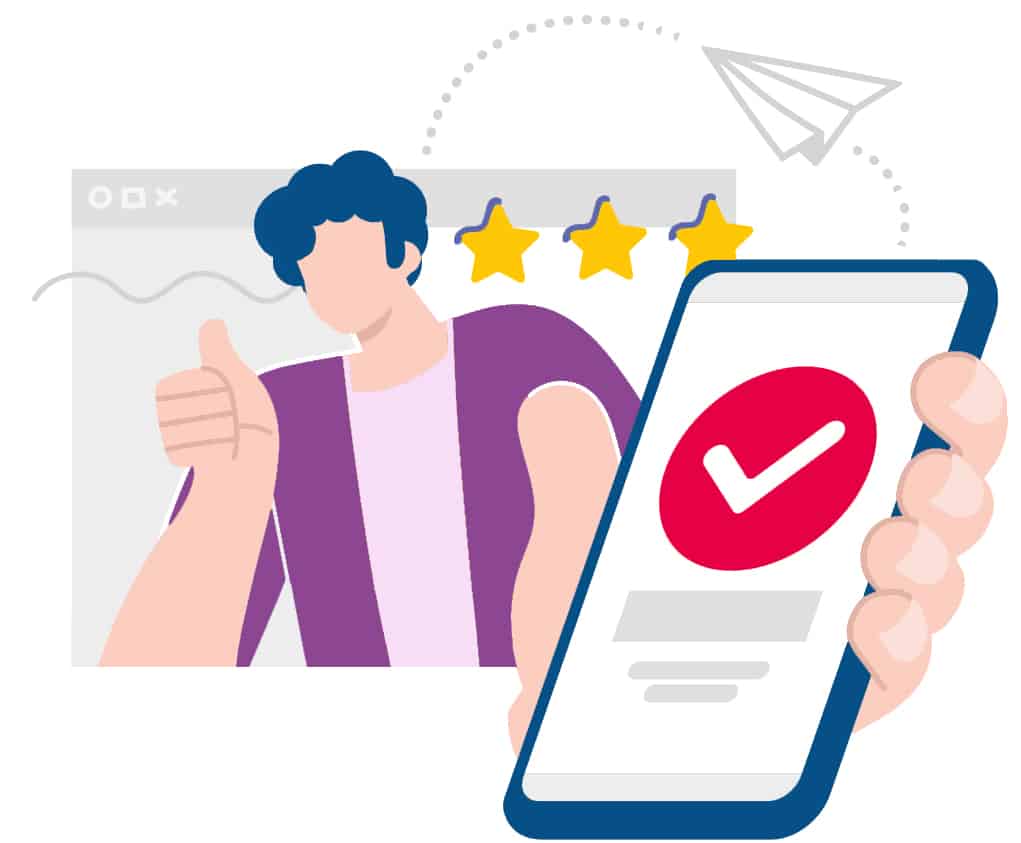 The steps for requesting sponsorship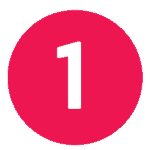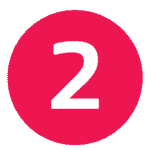 Our panel meet monthly to review sponsorship requests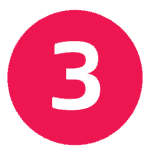 We will be in touch to let you know if you were successful
If you'd like us to consider your event – fill in the form below
When we sponsor events, this is the information we need to know. Then we can tell you what we can do in return. Do your best to fill in all aspects of this form.
Belong to
something bigger
PakMag has always been bigger than the eye can see. We reach our audience on so many levels.
99% of locals would recommend PakMag to a friend.
We are one of the first brands a new parent, or a new resident who's moved to our region are told to connect with so they can find out about things happening locally.
We are a brand embedded into the community as a very trusted and positive friend that our community can rely on.
99% of people in our region know and love our brand.
Everyone that knows PakMag, loves and trusts what PakMag stands for.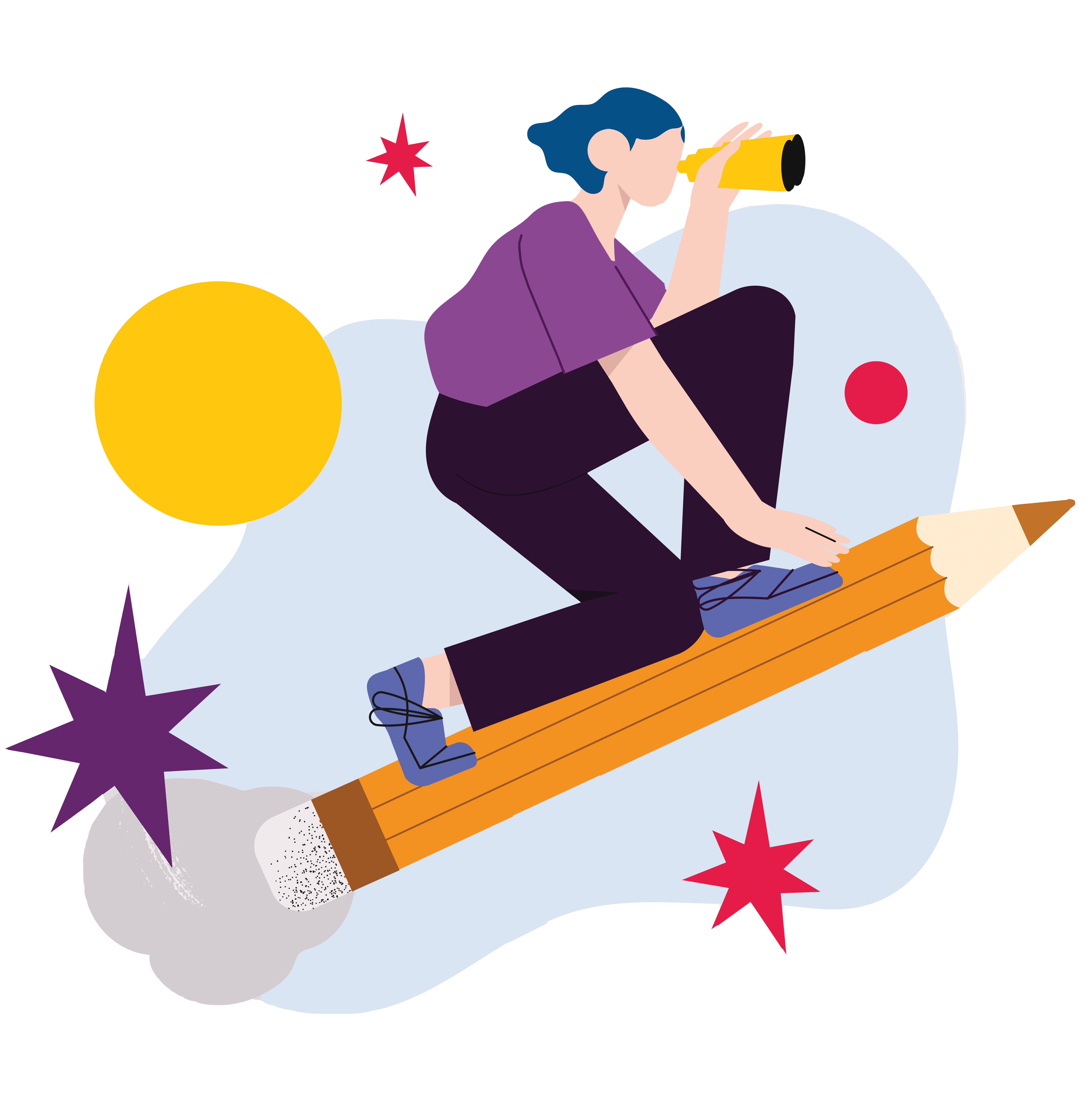 Everything we do is to make the lives of parents easier. We believe that parenting is one of the most important jobs in the world. We believe that if parents are supported and empowered that they will raise incredible kids and the world will be a much better place because of it.
We believe good parenting is the key to changing the world. To do this we need the support of like minded businesses. Businesses that want to engage deeply with this audience, and market to them in a way that builds trust, rapport and results.
We do this by producing positive and relevant content that helps parents learn, laugh and connect with a positive community of parents who want to grow. To do this we need to educate them about wonderful brands and businesses that can help them on their parenting journey.
Brands and businesses that will make their life easier. 
Brands and businesses that will make their life better. 
Brands and businesses that will make their life secure.
You can find our great content in our amazing parenting magazine, on our website, through our online courses, on our YouTube, Facebook, and Instagram pages and by listening to our podcast. All of which have incredible experts contributing to them from all over the world.
With the support of brands and business, we can continue to offer the majority of what we do for free to help parents learn and grow.
We are a 100% positive medium, that supports all families no matter their socioeconomic status, relationship status, culture, gender, age, beliefs or ability.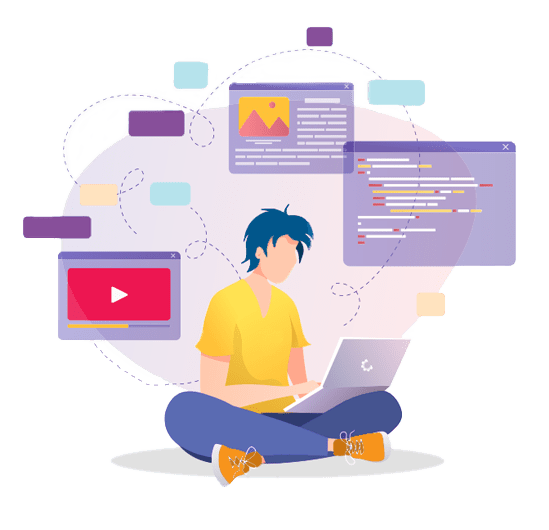 Copies printed monthly in each location
Book a Discovery Session Today
Book Now