We are looking for parents and kids who want to share;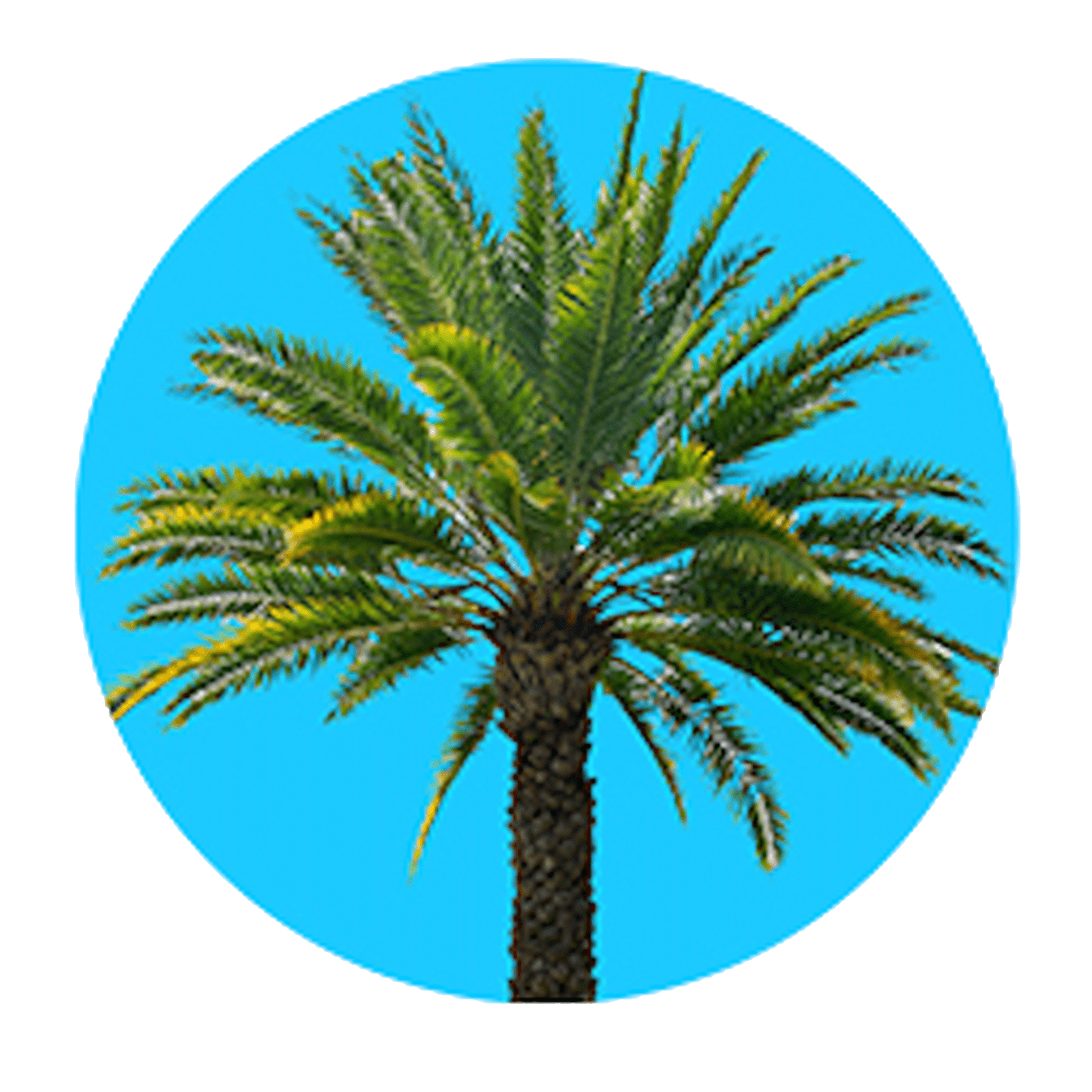 Adventures in North Queensland
Their travels
around the globe
If this sounds like something you'd be interested in then you will love the PakMag Youtube Stars Online Course!
We'll be covering topics like 'how to stand in front of the camera' to 'finding the best shot'. This online course will teach you everything you need to know to become a Youtube Star.
Once you complete this course you will be awarded an honouree PakMag Youtube Star, making you our go to reporter for PakMag. You will be filming location reviews, product reviews and vlog style content.