Build your profile & grow your business
through our engaged audience.
We'd love to welcome you to be one of our premium contributors.
This is a mutually beneficial partnership, where you can leverage our audience to grow your business and profile. 
We'd love a minimum of one unique piece of content to be shared with us monthly so that we can keep your profile fresh.  You will receive your very own premium profile page on our website with your bio, and a collection of your content. This profile also links to your website and social media platforms. 
You will receive training on how to privately access our website to load your content.
Some of your content may be considered to be published in our print and digital magazines. 
If you'd like to be considered to be a part of our of premium contributor team, register your interest below.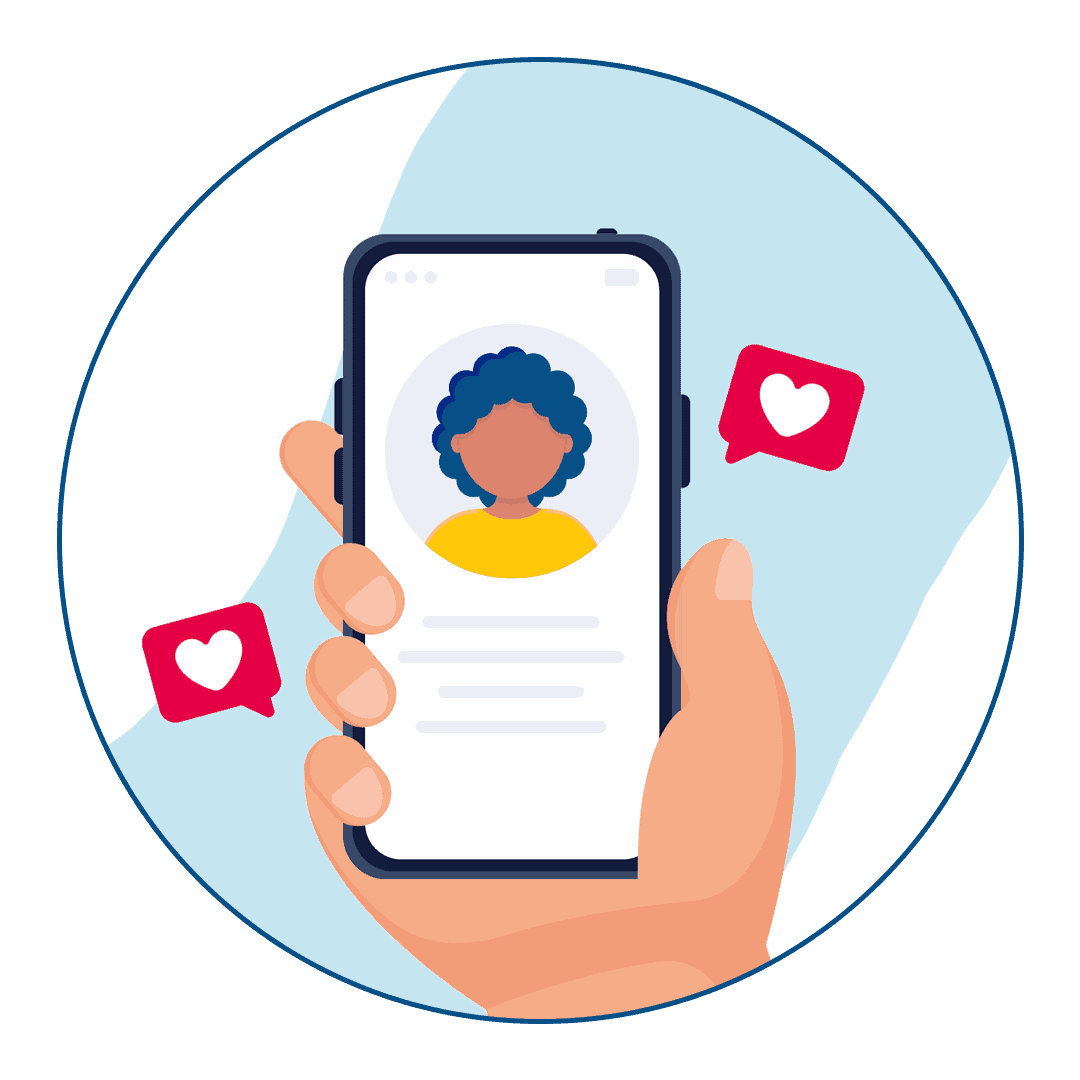 Premium Contributor Profile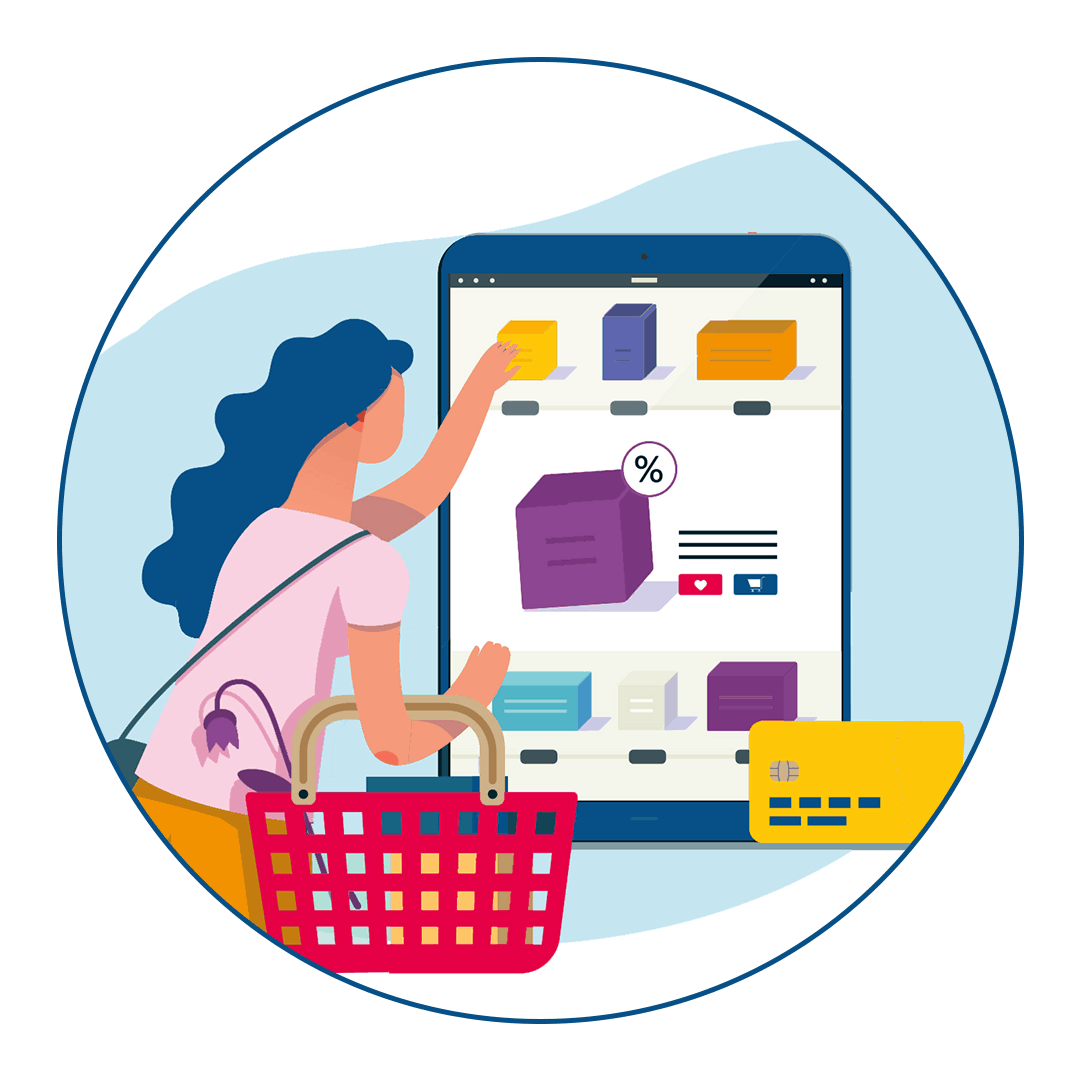 Ability to Sell Your Products from Our Site
Your Content Shared to Our Audience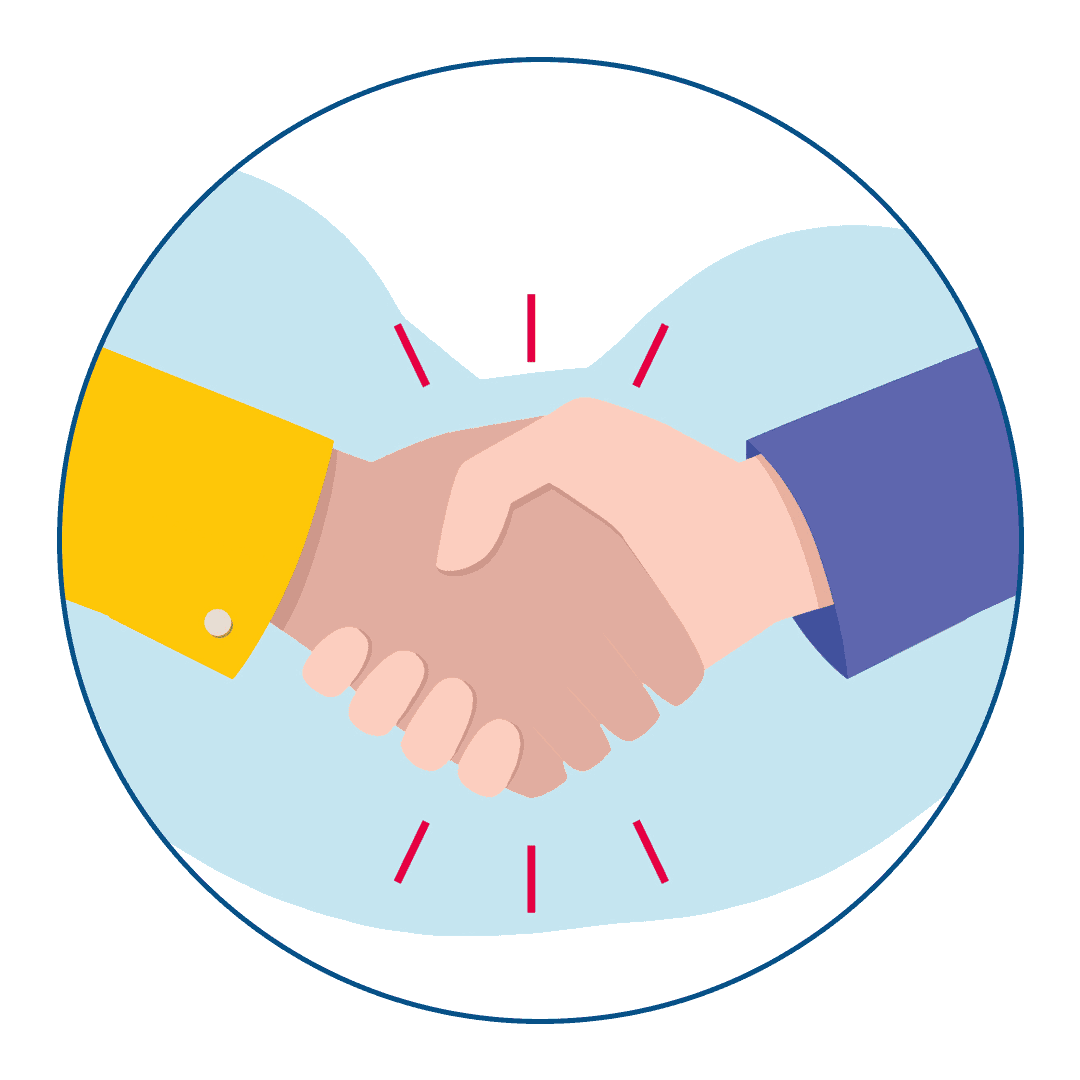 Opportunities to Collaborate
Register your interest below