Want a unique way to market your business to families?
Align your brand with some of the best parenting experts around the globe with the PakMag Parents Podcast
Is your brand passionate about helping families be the best they can be?
At PakMag that is our mission. We love nothing more than to share information that helps parents connect, learn, laugh and grow so they can raise the next generation.
That's why we started the PakMag Parents Podcast in 2018, and since it's inception we've had amazing parenting experts from all over the globe share their message on our podcast.
We are looking for like-minded businesses to sponsor our podcast.
Keep reading to find out more.
Previous special guests include:
Total Value
$21,880 + GST
Hear what our listeners have to say
EmilyB777

Super helpful, and great guests!

"I love the variety of guests they get on each week, and always great advice."
Karty12345

Love Bree and This podcast!!

"Bree just gets it. She's such a wonderful host and really great at getting the guests to share. I get a lot from this and can't wait for the next episode!!"
_Indie_Jones

Recommend this!

"Love this! Entertaining, easy-listening and informative. Just what you need to help you through the parenting rollercoaster."
Sarah2348

Love it!

"Love this podcast. Great tips."
TwasyFrog

Love, love, love

"Really great podcast! Each episode is really interesting and being a single dad, listening to this makes those sometime challenging times a little less challenging."
MummaOf522334

Screen time trouble

"So glad I found this podcast! My son is addicted to his devices and I've tried everything. Dr Rosina had some great tips and advice that I will definitely be trying out."
Discover The PakMag Parents Podcast Today!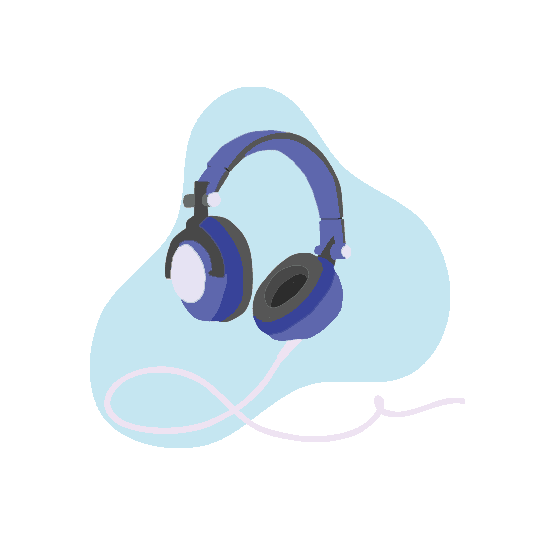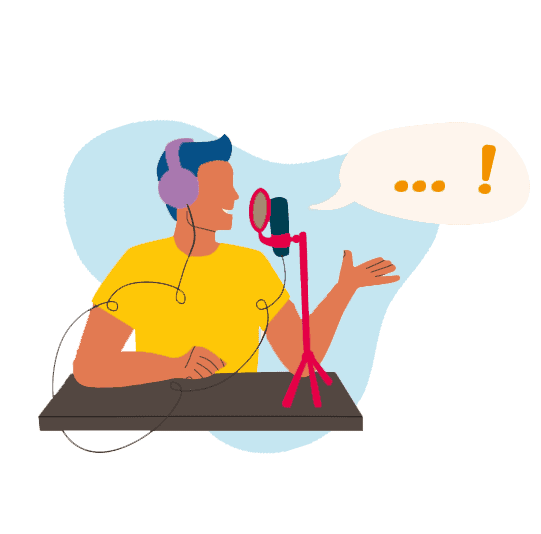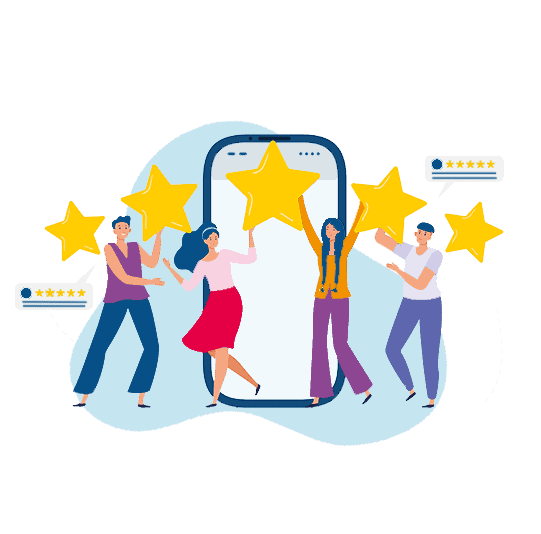 Our PakMag Podcast guests share expert advice on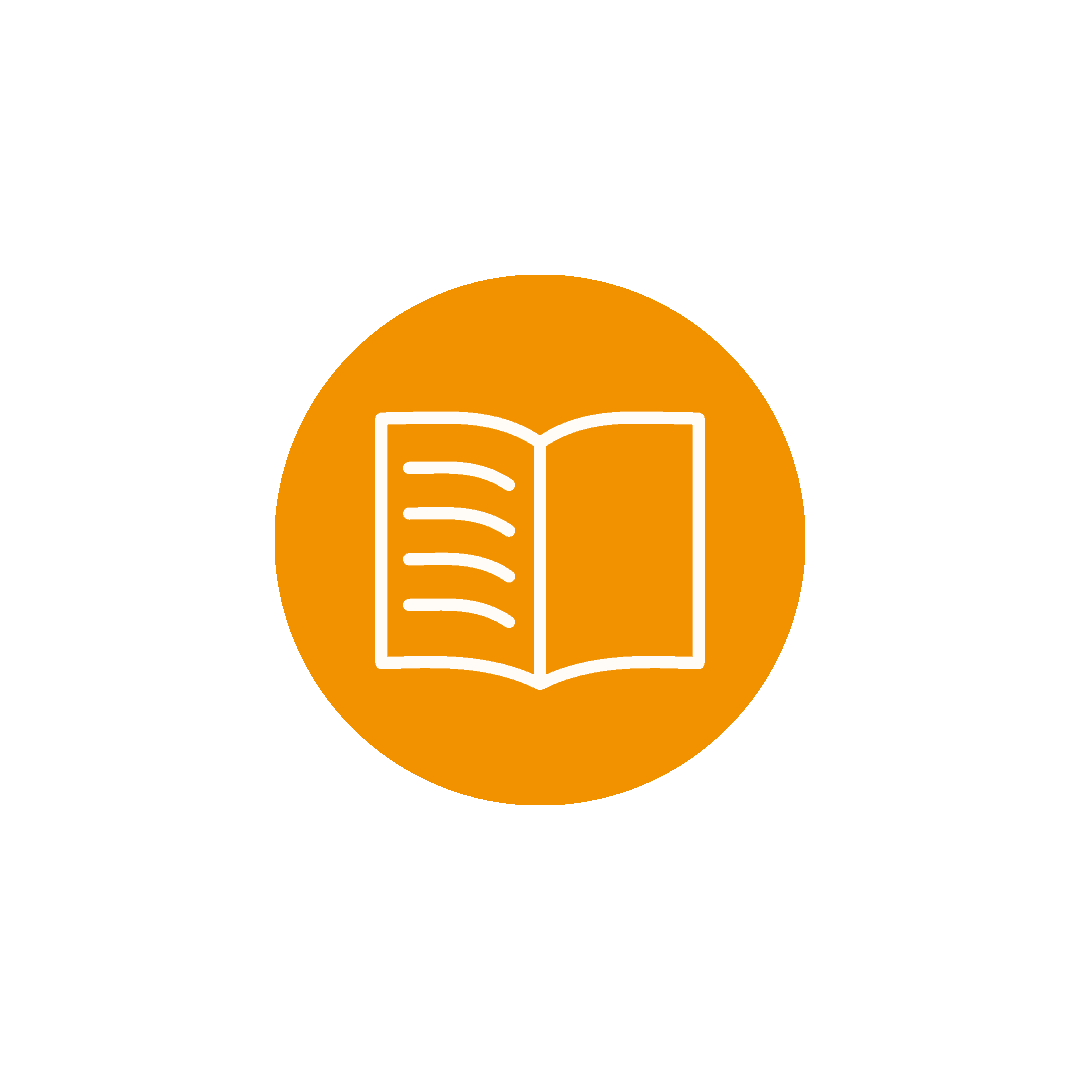 IN PRINT
10,000 monthly copies in Cairns
10,000 monthly copies in Townsville
10,000 bi-monthly copies in Mackay
Advertise in one region or all three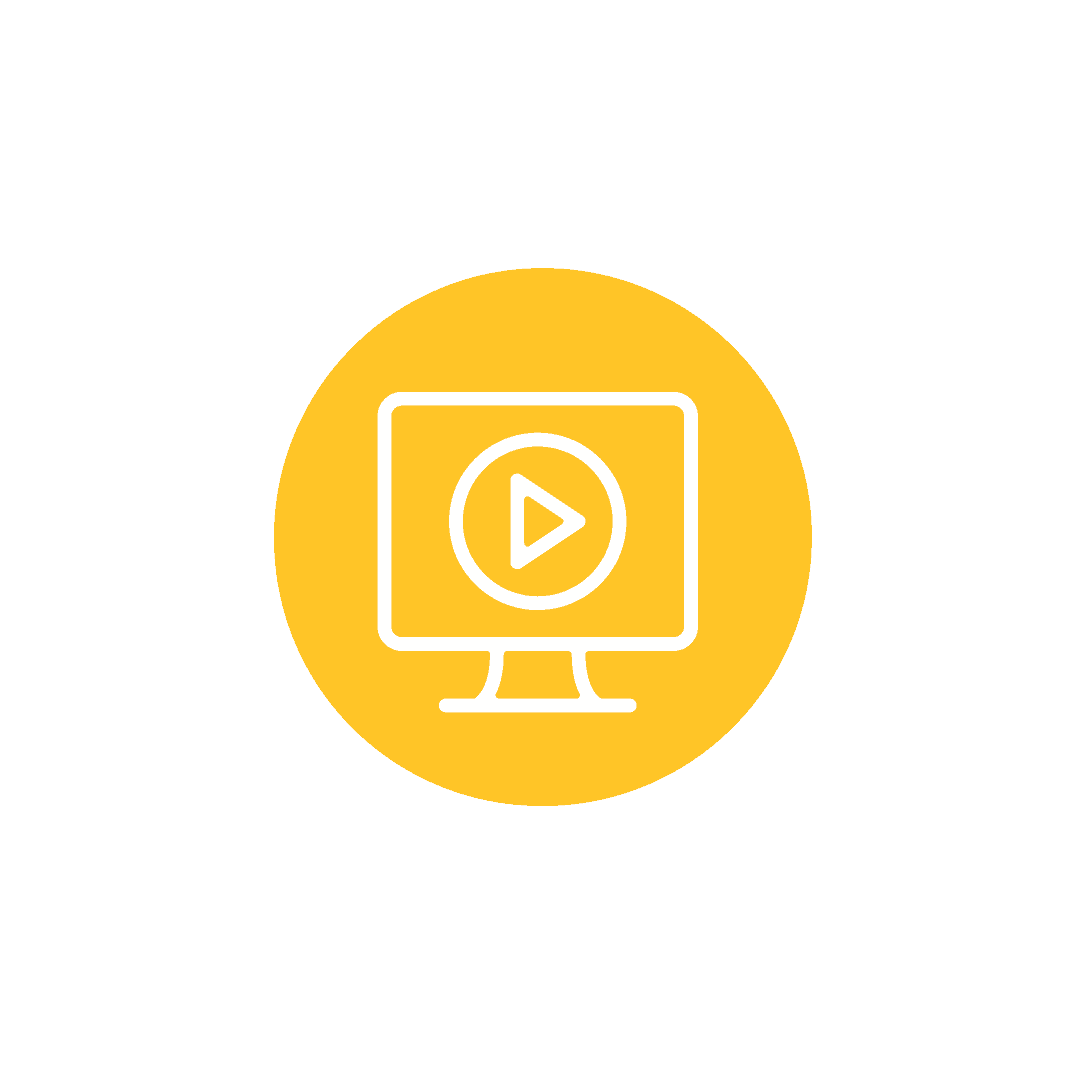 ONLINE
Our Facebook pages receive 45,000+ impressions weekly

500+ hours of content watched monthly on our YouTube channel.
100+ Podcast episodes featuring global parenting experts and guests.
Thousands of families on our email list.
10,000 impressions per week on our websites and blog content.

Thousands of digital magazine reads each year.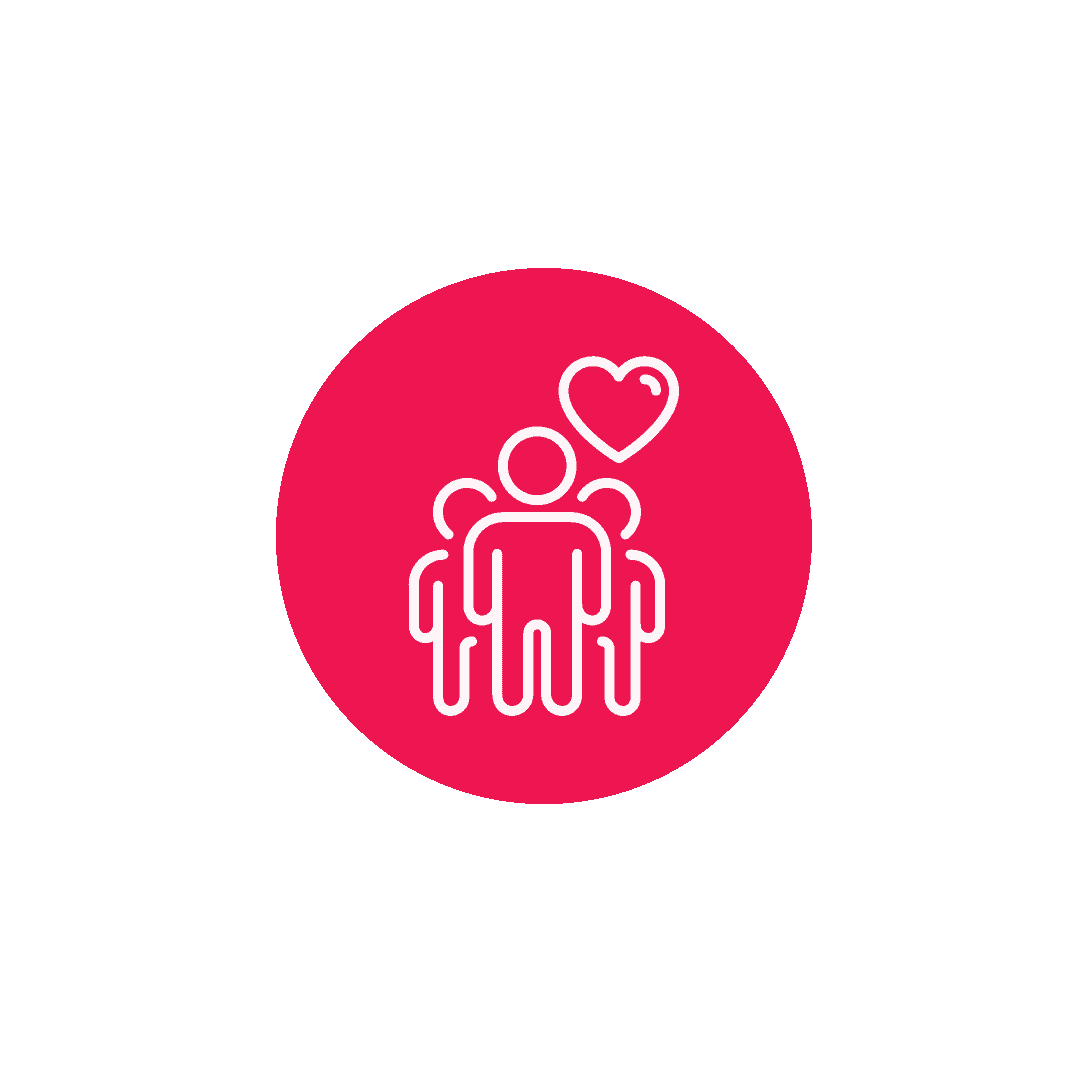 IN THE COMMUNITY
We host several events per year in each region.

 

Since 2007 we have hosted over 300 free events for the community.
We promote over 300 local venues, businesses and clubs information for free. This helps us inform our readers so they can connect with their local community

 

and in turn, support local businesses and community groups.

 
Why is PakMag so popular with the family market?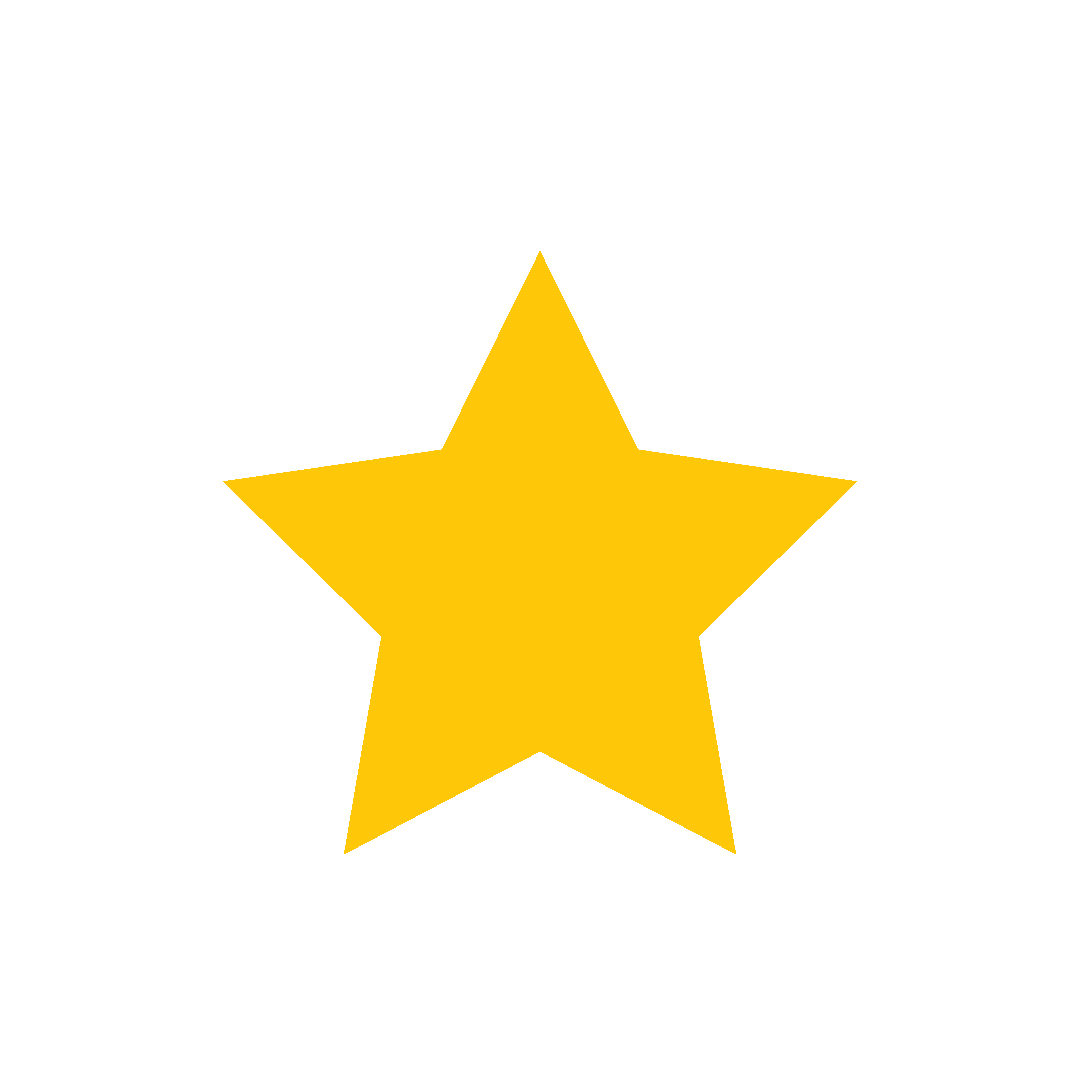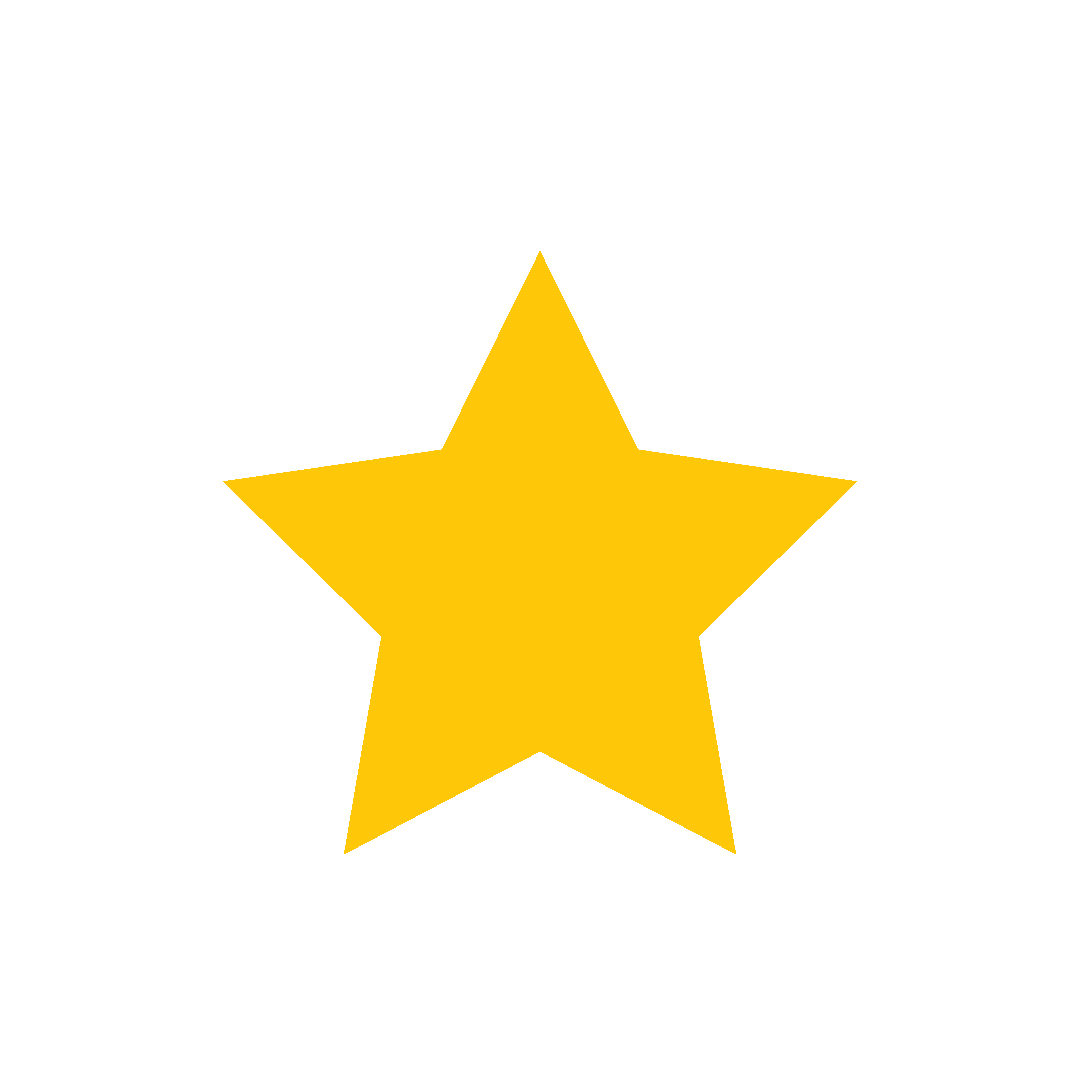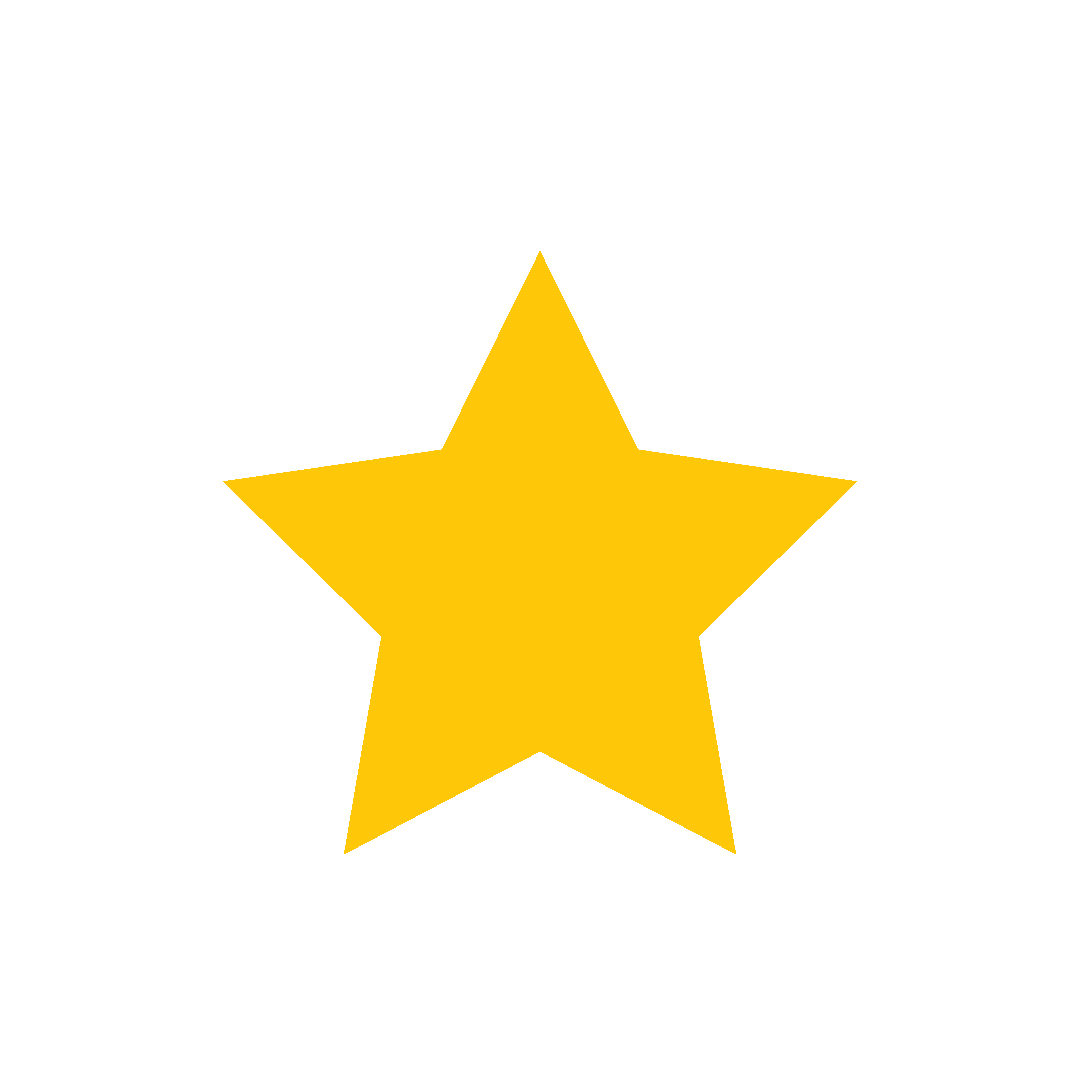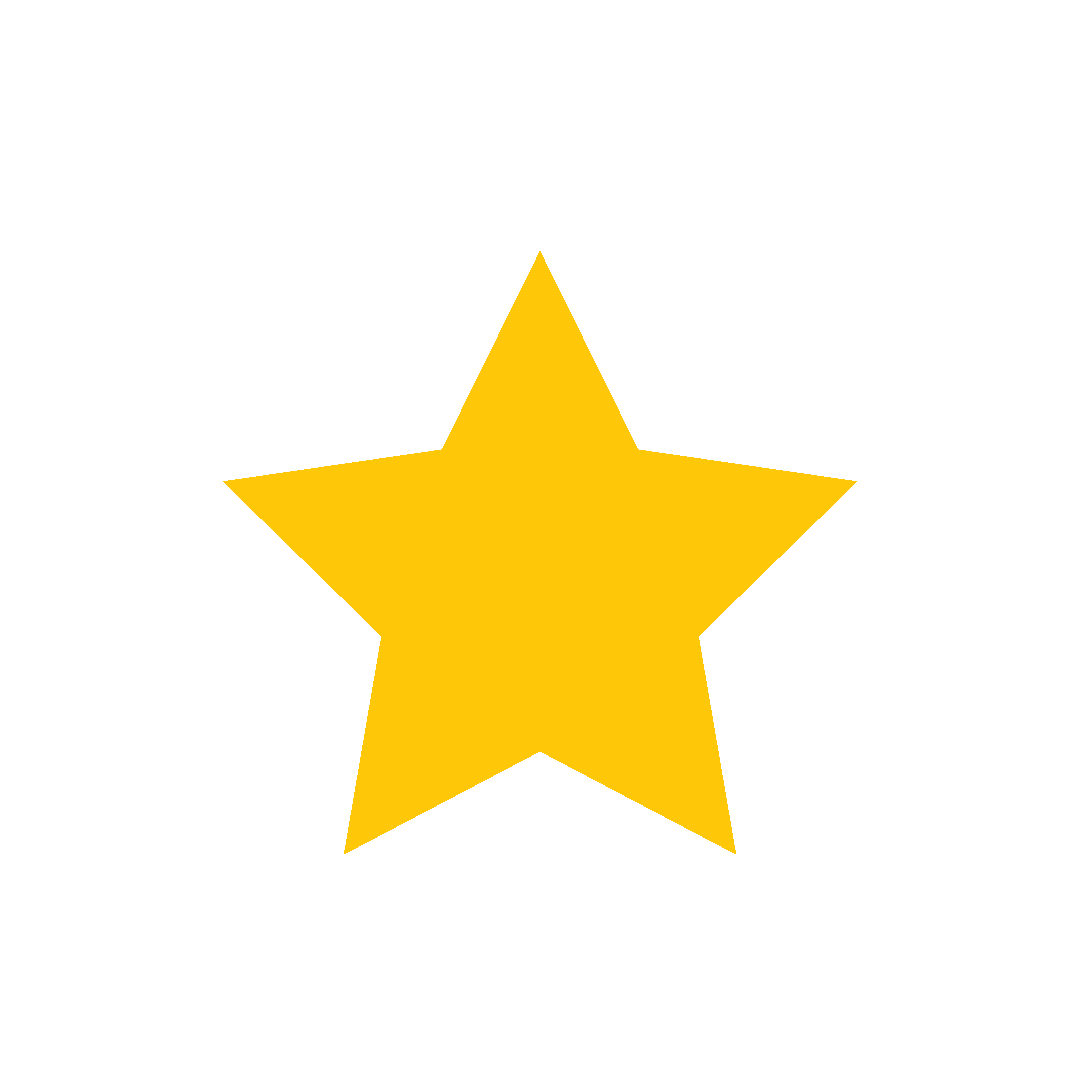 100% Positive Parenting Medium