The PakMag Parents Podcast
Since launching in 2018, 'The PakMag Parents Podcast' has been a big hit with our parent listeners. 
We are always looking for incredible guests to feature on our show to discuss topics they are passionate about and have a desire for helping parents and children.
Our host, Bree James, is the proud Founder of the PakMag brand since its inception in 2007. She is on a mission to help parents laugh, learn and grow so that they can can do their best raising the next generation.
PakMag Quick Stats
PakMag has published nearly 4 million parenting magazines for families 

PakMag has a monthly readership of 72,000 parents, predominantly in Queensland, but growing throughout Australia. 

PakMag covers a range of parenting, health, education and lifestyle topics.
About the Host 
Bree is a mum, an author of two books, a speaker and much more, you can find out more about her here: www.breejames.com
Previous special guests include:
Discover the PakMag Parents Podcast today!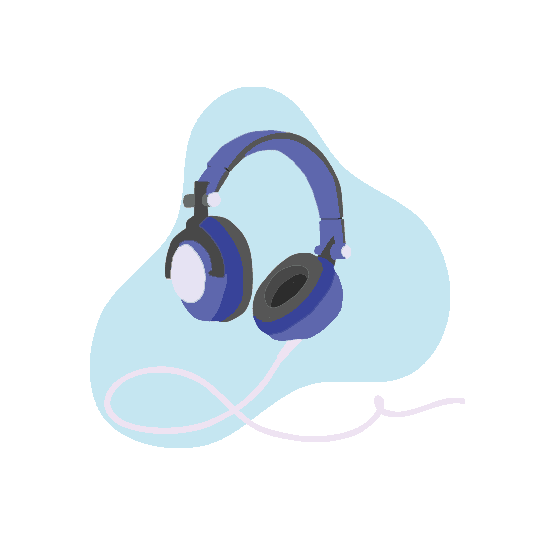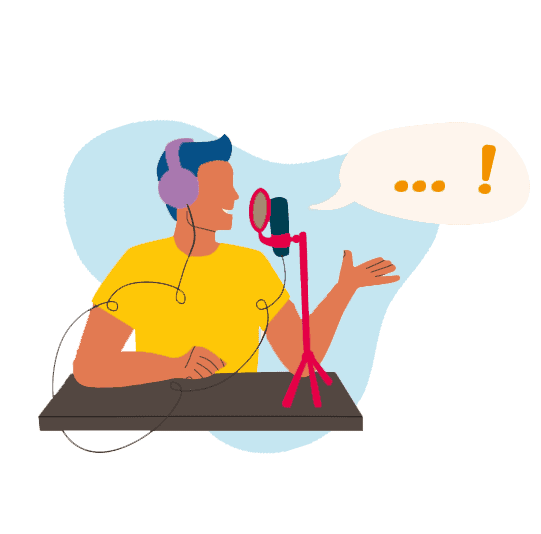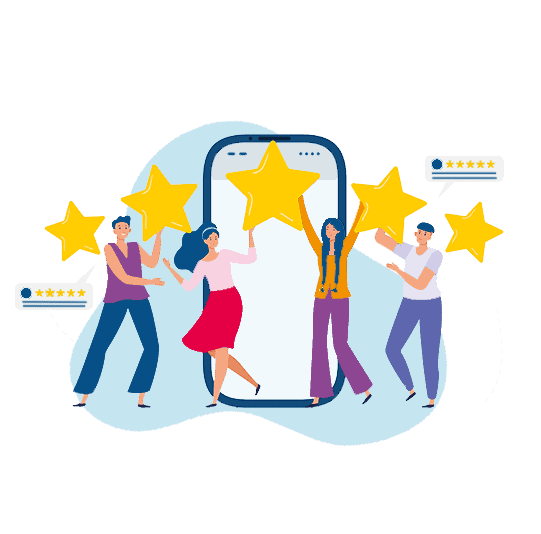 Hear what our listeners have to say
EmilyB777

Super helpful, and great guests!

"I love the variety of guests they get on each week, and always great advice."
Karty12345

Love Bree and This podcast!!

"Bree just gets it. She's such a wonderful host and really great at getting the guests to share. I get a lot from this and can't wait for the next episode!!"
_Indie_Jones

Recommend this!

"Love this! Entertaining, easy-listening and informative. Just what you need to help you through the parenting rollercoaster."
Sarah2348

Love it!

"Love this podcast. Great tips."
TwasyFrog

Love, love, love

"Really great podcast! Each episode is really interesting and being a single dad, listening to this makes those sometime challenging times a little less challenging."
MummaOf522334

Screen time trouble

"So glad I found this podcast! My son is addicted to his devices and I've tried everything. Dr Rosina had some great tips and advice that I will definitely be trying out."
Register your interest here