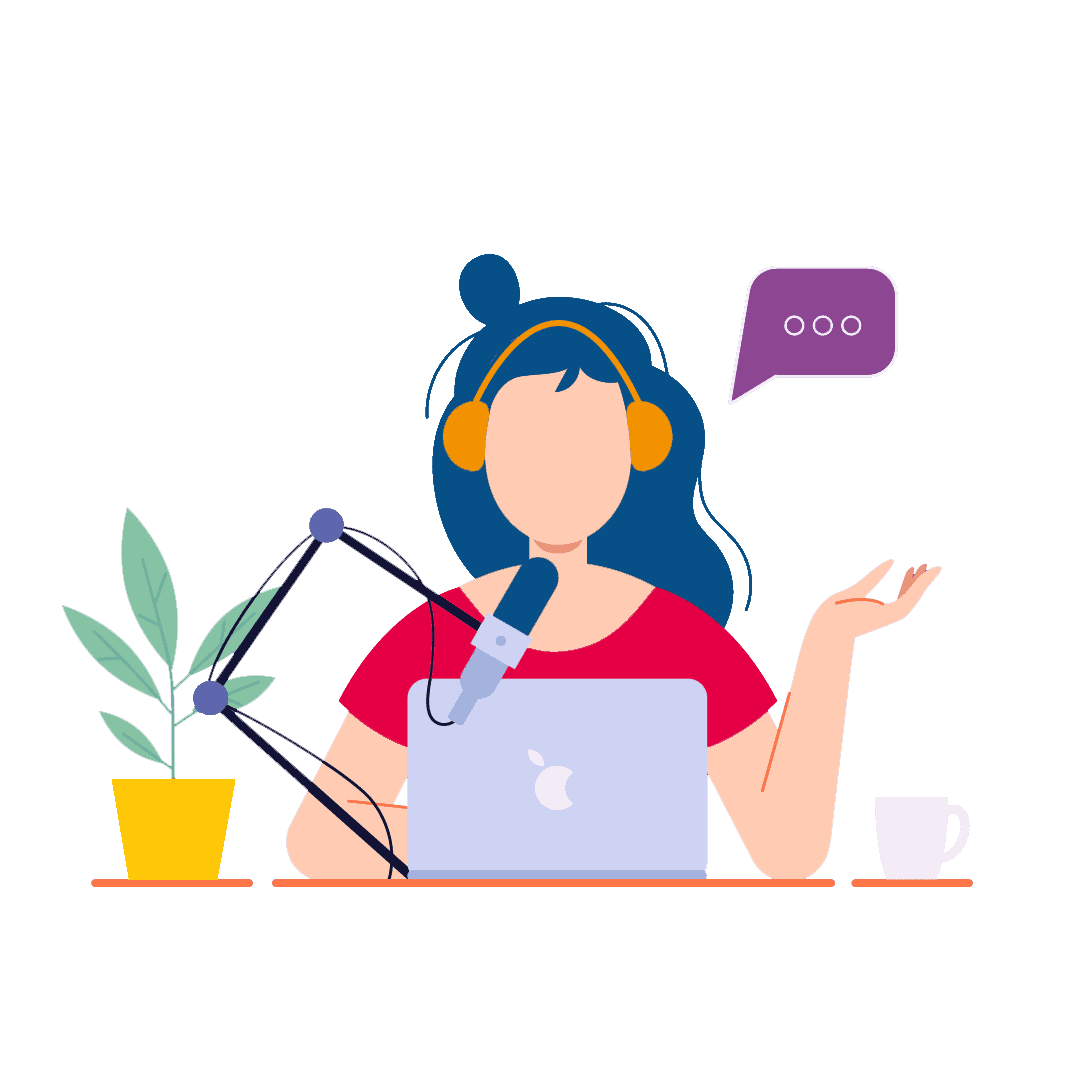 Tip One
Please find a quiet space to record the podcast. If you have plug in headphones, please use these, otherwise wireless ones are ok too. If you have a light so that your face is a seen nice and clearly, please use that too as we do use the video of this recording too (unless you tell us otherwise). 
Tip Two
Please turn your phone on Do Not Disturb Mode. Ensure pets, office and family members are aware you are going to be recording (good luck!) If there is noise during the recording, we just make a joke out of it and keep rolling. 
Tip Three
Please ensure your computer has all notifications and other applications like email turned off so that your computer and the internet runs at the best possible speed.
Tip Four
We do like to use the video interview too, so try and find a visually appealing background, or alternatively use the "blur" tool on Zoom (click here to find out more). It's a great idea to test the audio and video before our interview by doing a sound check (click here to find out more). If you have any trouble with your audio or video, please let us know and we can try and troubleshoot it with you. 
Tip Five
Speak slowly and clearly. We do transcribe the interview too, so try to ignore the text coming up on the screen. This is a really relaxed conversation, you are welcome to refer to notes or have slides on the screen to share with our audience if you like.
Tip six
If you make a mistake during the interview, just take a breath and keep going, our team will edit it out.
Tip seven
Be you! We can't wait to hear everything you want to share