Be seen and connect with our engaged family audience
One of the most effective ways to market your business is to place an advertisement amongst quality content. But sometimes there's just too much to say, and not enough space in an advertisement.
When you need more than an advertisement to tell your story, a PakMag Advertorial can help. Advertorials are a personal soft-sell approach that promote brand awareness.
It's a different way to advertise, readers feel like they are having a conversation with you. Changing up your advertising with an advertorial ensures your message is seen by different audiences, who are attracted to this style of advertising.
This is a full page space for you to write about your business or a topic important to your audience. It's a brilliant way to educate the family market and give them insight into how your business works, feels, and what it offers them.
PakMag Advertorials build trust and relationships with families, so that they can be advocates for your business now and into the future.
This takes time, strategy, and a multifaceted approach.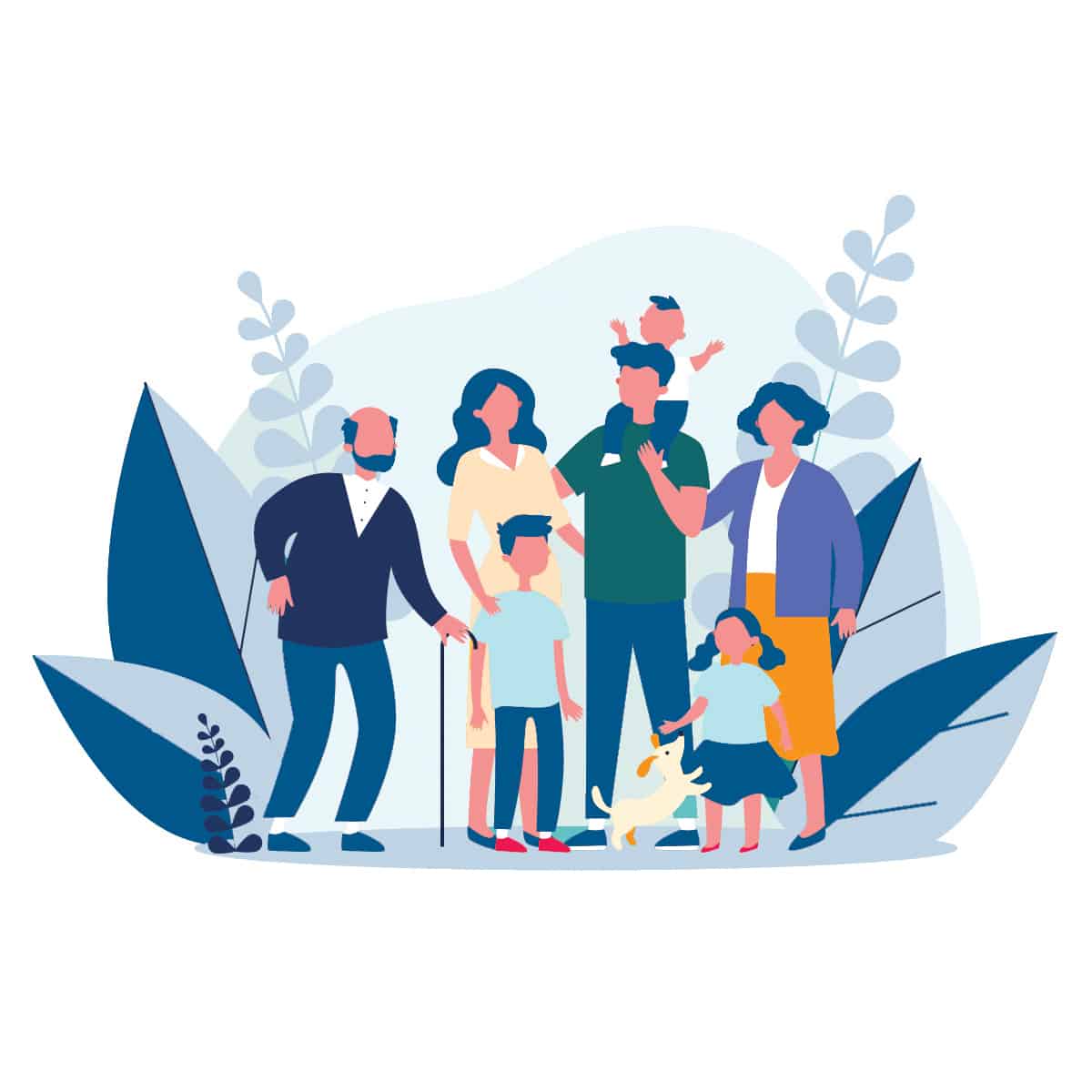 Advertorials are perfect for businesses that want to share knowledge and build relationships with the family market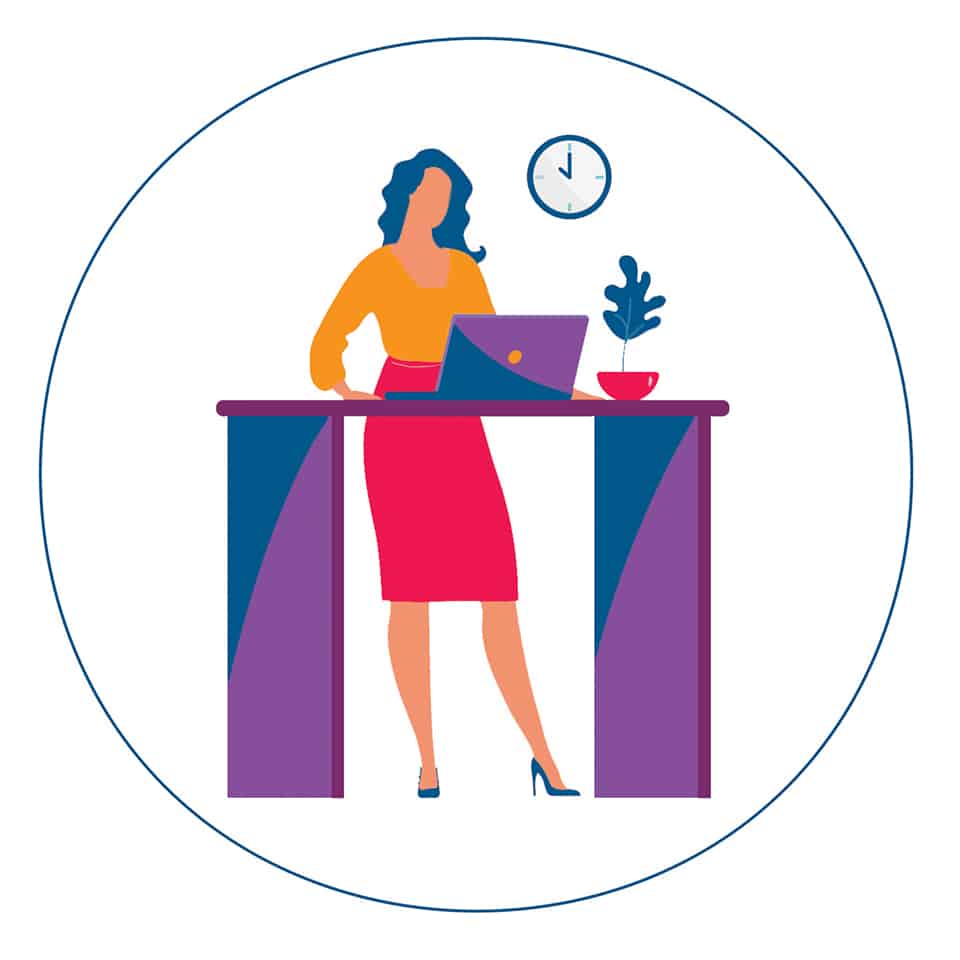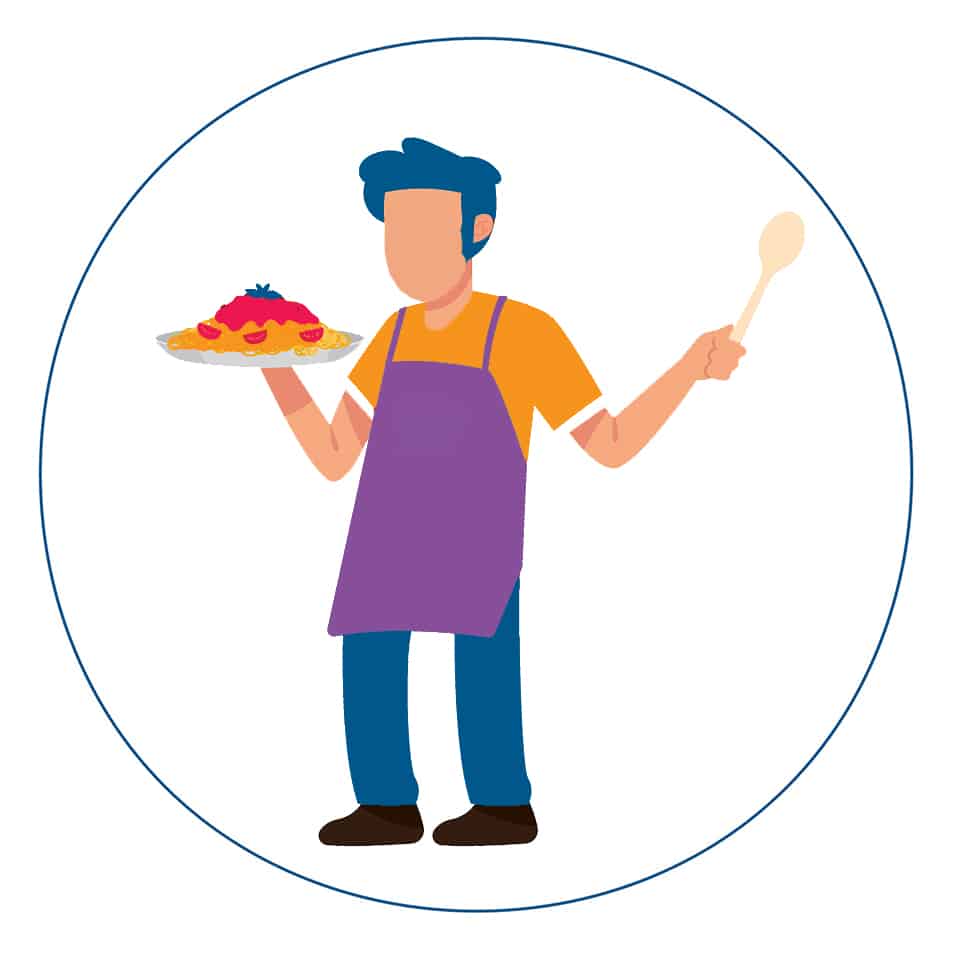 The benefits of an advertorial in PakMag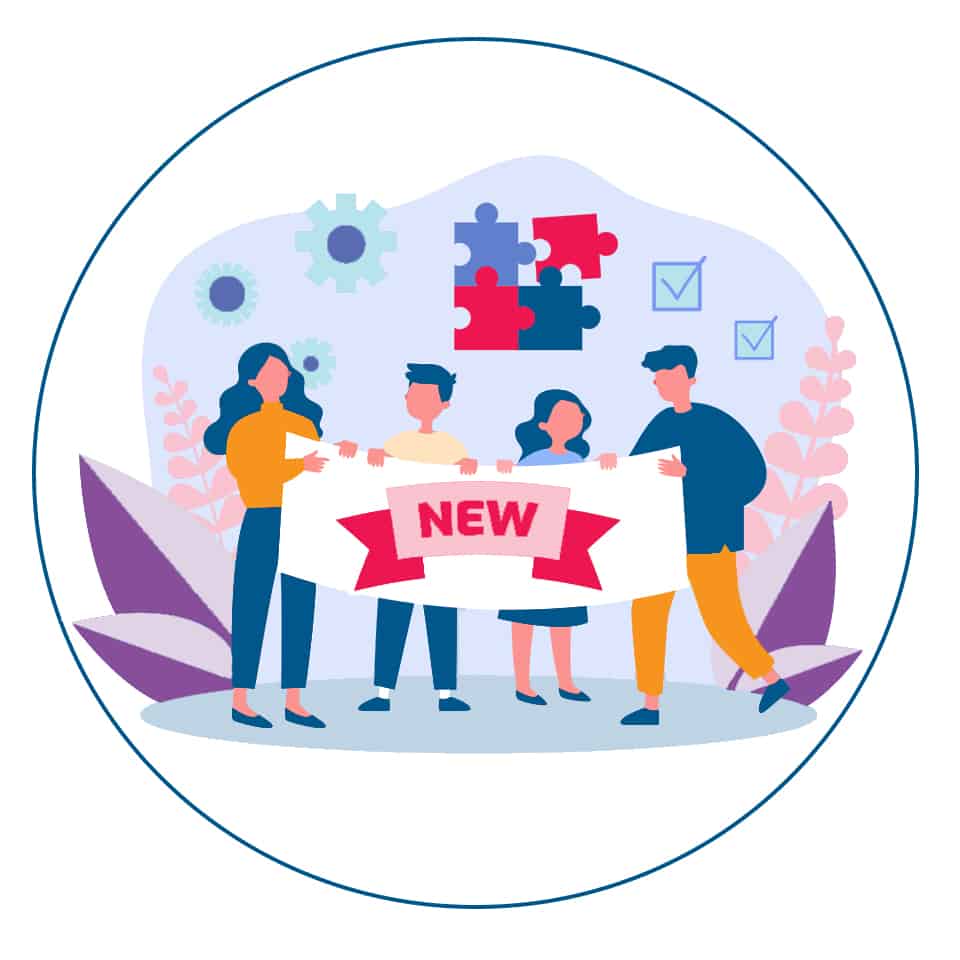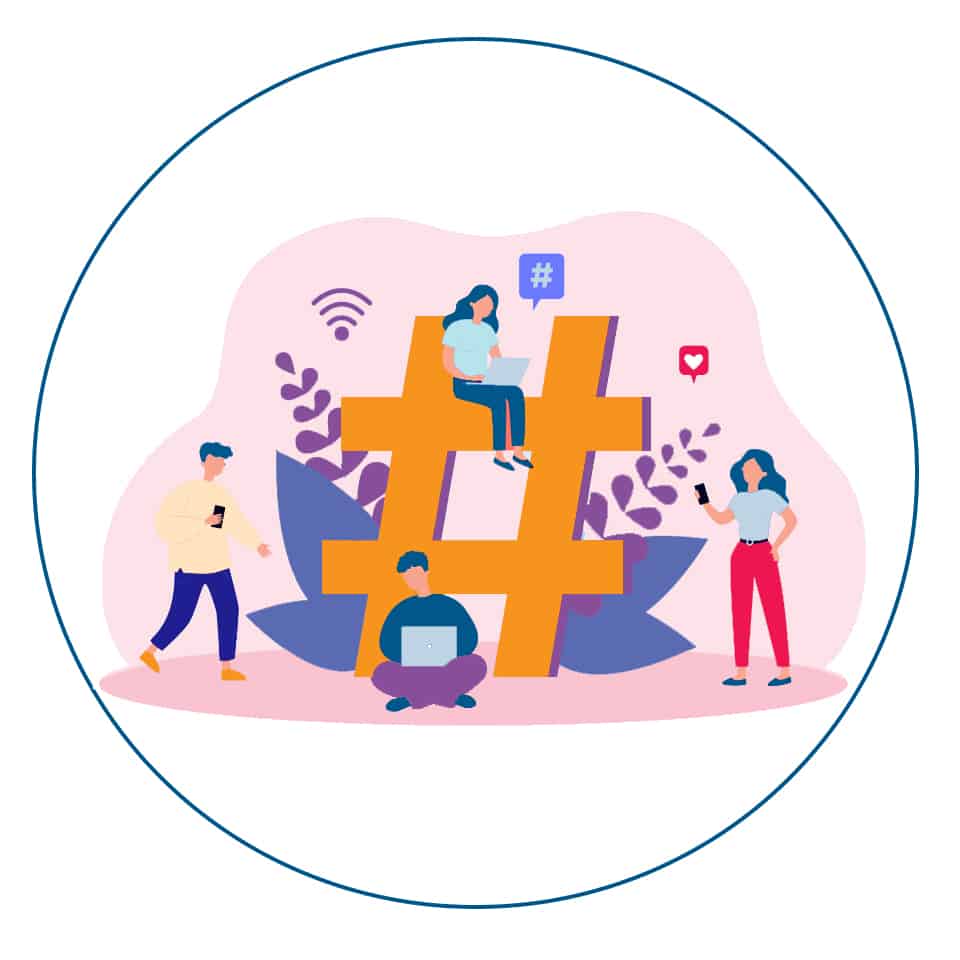 PakMag's 6 tips for writing an engaging advertorial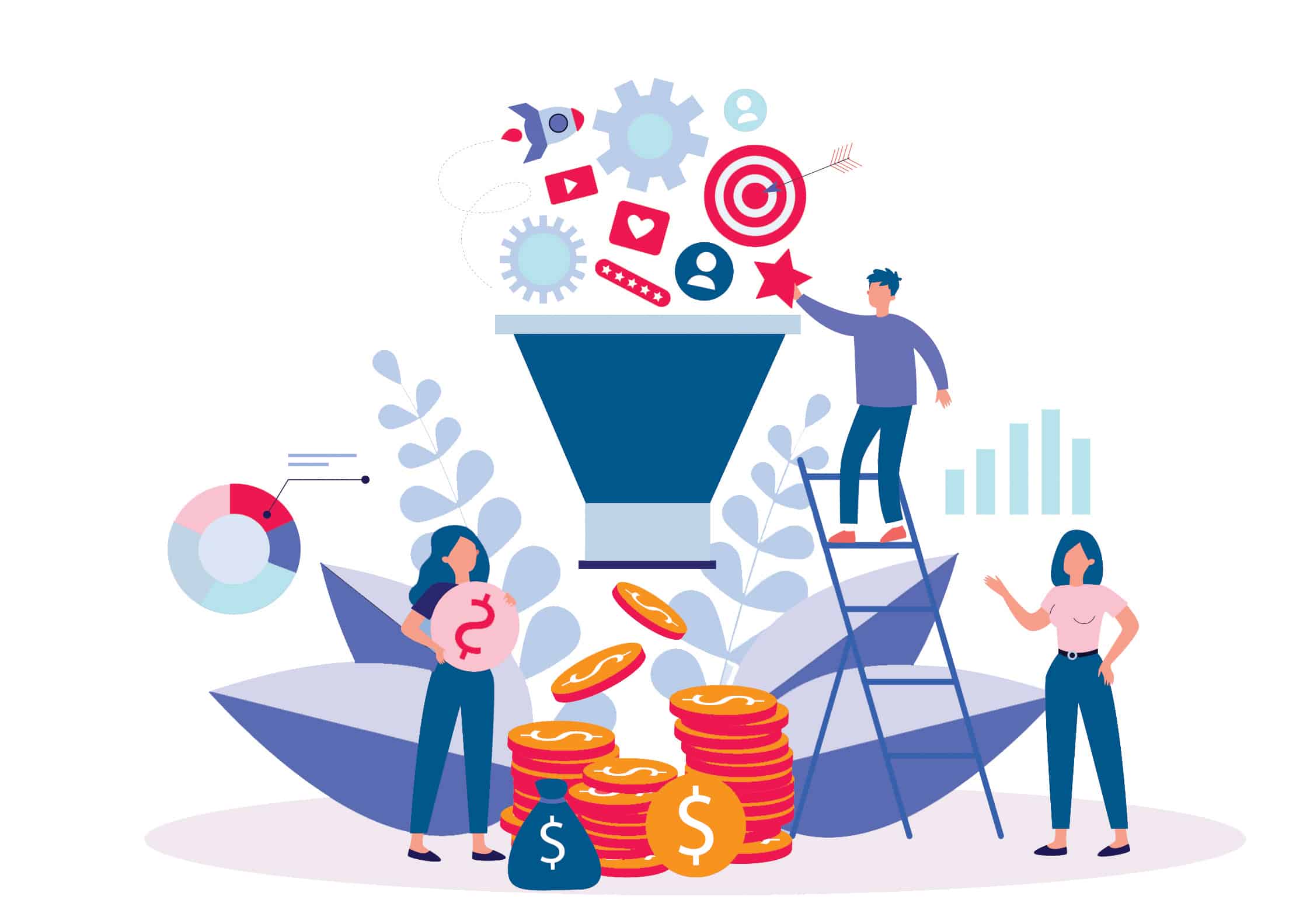 1. Consider the Audience
We have a diverse readership, but our primary audience is parents of children aged 0 – 14 years.
2. Provide Value
This exercise builds branding and trust. By offering informed advice with no perceived reward, you'll build trust and reliability, and become more established in a household. They may not be a customer now, but when they need you – your business will be the first they think of.
3. Give Them What They Want
Think of all the questions you may have been asked by families in the past, or how the audience currently engages with you – it's all about giving the people what they want!
4. What's In It For Me?
Human's love a pay-off when it comes to doing anything. Consider what they'll get out of reading your advertorial, and how you are enriching them with your expertise.
5. Be Authentic and Original
They want to hear from you! Plagiarised content gets us all into trouble, your uniqueness is what we want to show off!
6. The Writing Style
It's always good to approach your writing as if you were telling a close friend the information. Having a light-hearted, friendly, informative, yet not pushy tone, will warm you to the readers and build their trust in you.
Don't have time or confidence to write your advertorial?
We can do it for you for a nominal fee.
Simply enquire now and our team will get back to you with how we can help.
Do dedicate time to write your advertorials in advance so that you aren't stressed meeting deadlines.

Do

brainstorm with us if you need ideas of what to write about.
Do

share it – We'll send you the digital advertorial link so you can share it on your socials from the PakMag website.
Do

keep a physical copy and frame it for your customers to see.
Do
add your advertorial to your website with links to the PakMag website.
Don't Stress! If you've signed up for a series of advertorials it's a great idea to get them done in one hit or try and stay a quarter or even a year in advance. Writing under pressure works for many of us, however we don't want you stressing about it.
Don't hesitate to contact us if you need a hand,

together we can build your brand.
Interested in growing your business with PakMag Advertorials?
Complete the form below and we'll get in touch with you.