Belong to something
bigger!
You may be asking why we are starting this club?
Here are the top 3 reasons: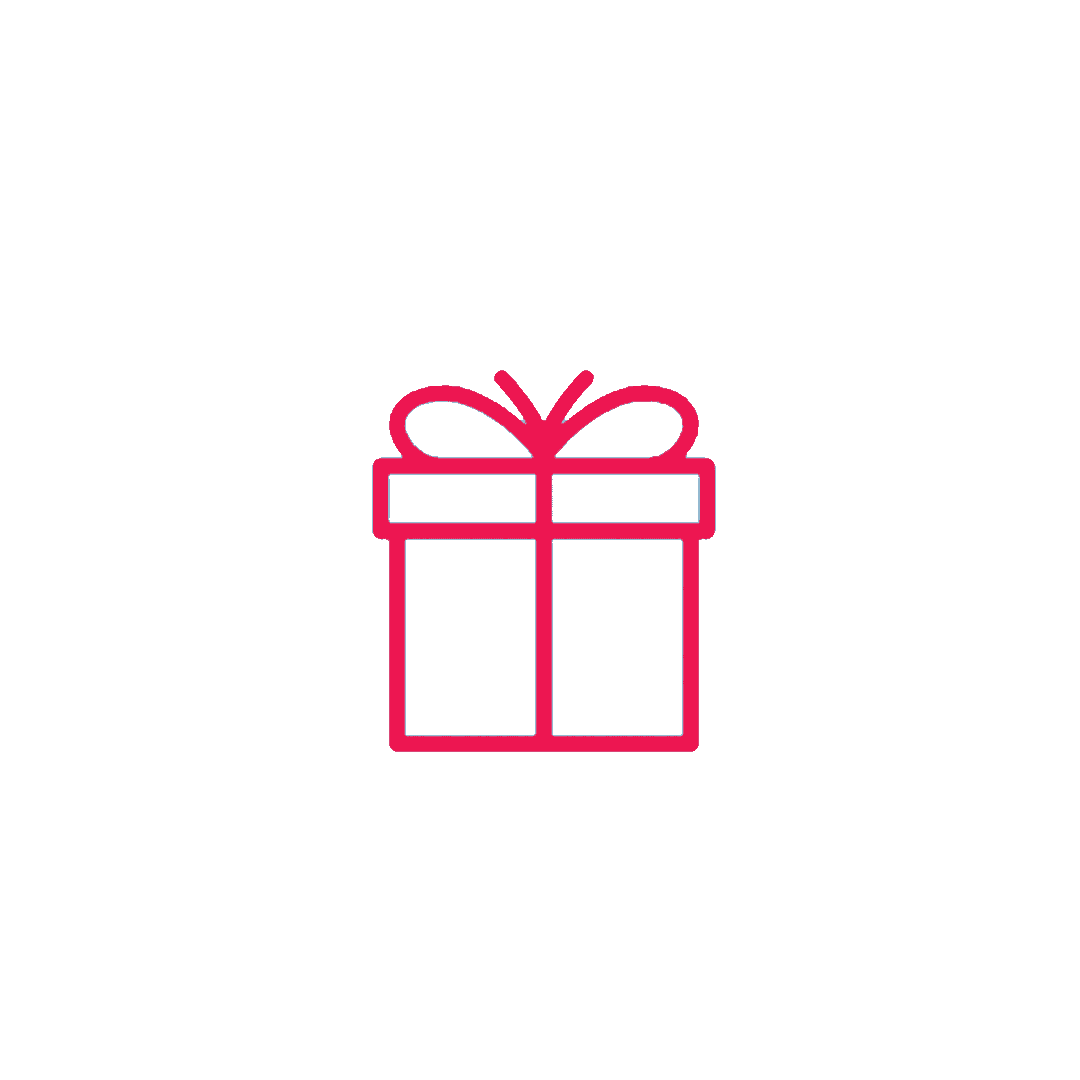 REWARD
We want to be able to reward our biggest PakMag supporters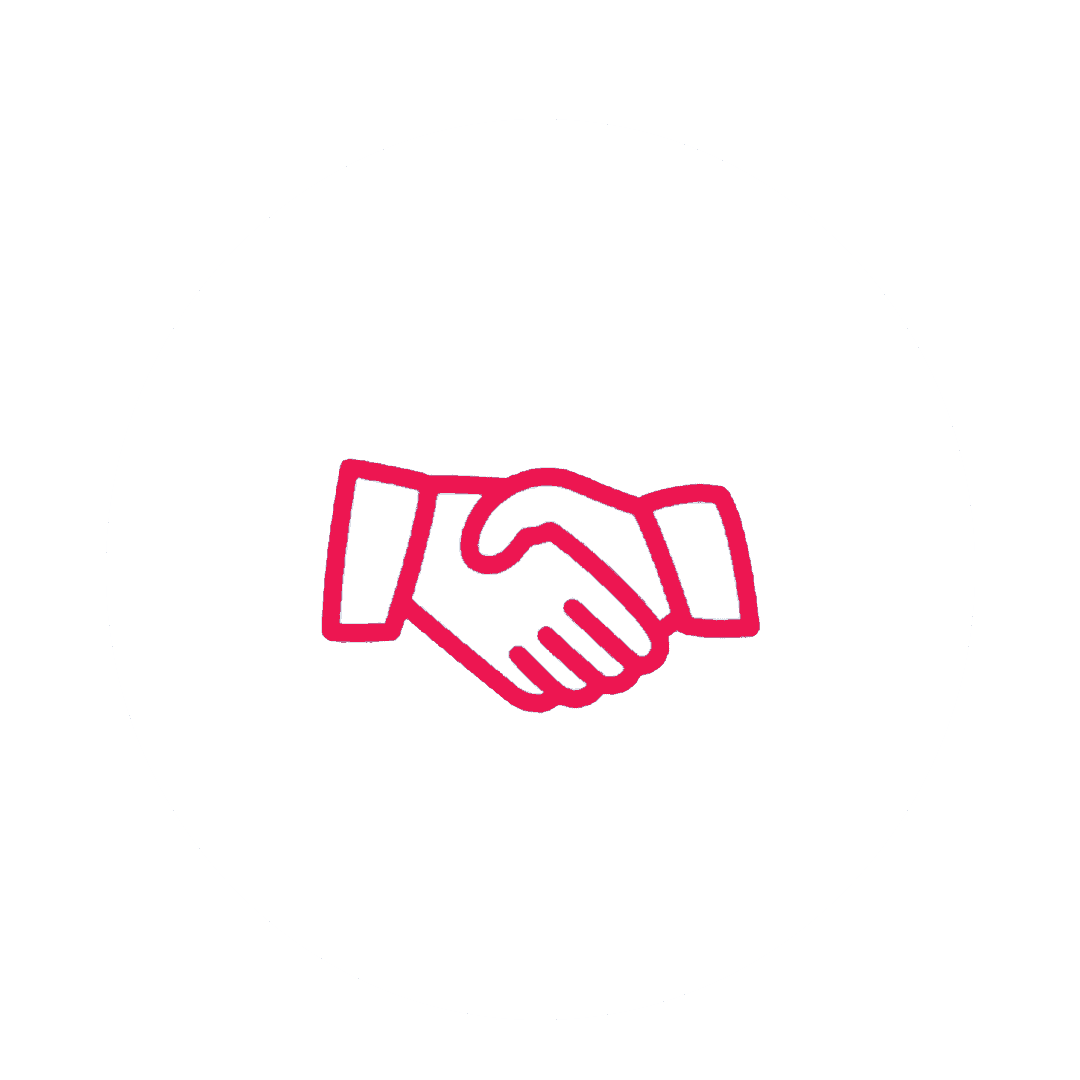 SUPPORT
We want to support local small businesses
IMPACT
We want to make a bigger impact within our community
PakMag are looking to launch a brand-new club for parents
– we'd love you to join us.
We need 1,000 – 5,000 members to join to make this club viable.
We are only offering membership once per year, and this is now!
You have until the 31st of January to show your support.
If we get enough members, we will launch on Feb 1.
Nurture Nation Members Receive
Our vision for the Nurture Nation Club is to bring parents together and reward our most dedicated supporters
Discounts
Over $350 worth of annual discounts
Member Only Draws
Monthly cash giveaways $100-$1000
Member Only Events
For parents and the whole family
E-events
Laugh, learn and meet other parents with our monthly get togethers hosted by Bree James. 
VIP Prize Portal
Enter our best prize giveaways, exclusive for members
Be Heard
Share your voice and be an advocate for parents.
For Nurture Nation to launch, we need at least 1000 families to pledge their support.
It's easy
Step One
Show Your Support
Fill in the form below to confirm that if the club goes forward, you want to support it.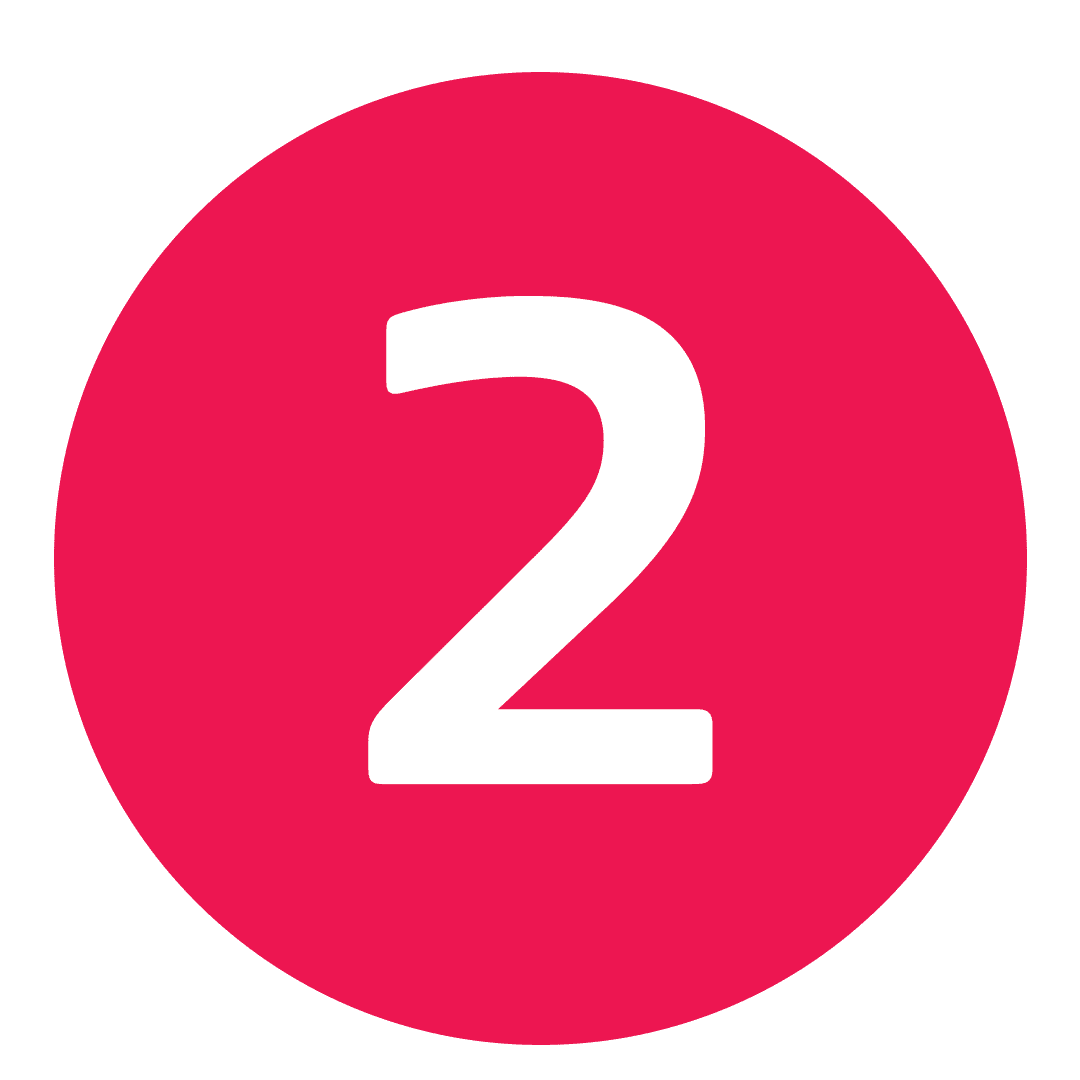 Step Two
Share The Love
Encourage your friends and family to show their support too so we can reach our milestone.
Step Three
Keep Updated
We will update you on our progress, and once we hit our minimum target number of membership pledges, we will charge your credit card and confirm your membership.
Step Four
Launch
We will give you access to the membership portal, and your annual membership will begin. No memberships will be offered again for 12 months. 
Step Five
Enjoy
We will invite you to our exclusive events, discounts and entry into our membership draws.
Hi from our
Nurture Nation Founder
Hi PakMag Parents,
For those who don't know me, I am Bree James. I started PakMag some 15 years ago with one desire – to help parents better connect to their community. This was before the internet was popular, hardly any businesses had a website, let alone the multiple media platforms we have today.
We've given away nearly 4 million free magazines from our 360+ editions.
We've delivered over 350 free events and given away millions of dollars' worth of prizes.
We've supported local charities and have donated $100,000's of dollars' worth of advertising to help their causes.
In this time, we have grown from a team of one to a full-time team of seven. It takes a lot of work to be able to do what we do for our community, and this club is no different.
Your support of this club would mean so much to us. The world of marketing has changed in the past few years, and it's no secret that the revenue that used to be spent on local media is sadly now heading overseas.
Evolution is a part of life, and certainly in business. We have evolved from only doing print magazines and events, to having podcasts, blogs, YouTube channels, Facebook Pages, events, E-events, and so much more. This club is our next evolution and safeguards what we have built over the years, and lessens our reliance on advertising revenue to survive.
Never fear, PakMag are still being well supported by so many incredible businesses, but we need to start planning for the future, and this is one of the steps we are taking.
$99 to you might be a lot, but you have my word that my team and I will do our best to ensure you get that value back ten-fold.
A huge vision of mine is to be able to not only support you with a great club, but also support the community more too. But I want your voice, I want you to help us build what this club and community will look like. I want us to be banding together to be an unstoppable, passionate group of parents that have a voice about what happens in our community. I want you to be rewarded for supporting us, by giving you exclusive access to our best events, best prizes, and monthly membership draws.
Whether you are new to our region, or you've been supporting PakMag for years, I truly hope you see value in becoming a member, and I thank you in advance for helping us with this next exciting project. If you have any ideas, or you'd like to offer a deal for our members please do not hesitate to contact us.
Bree
PakMag Reader

"Thank you much for the great Easter entertainment, this event has been the best Easter Eggstravaganza we have been to!"
PakMag Reader

"My 3 little ones always have such a great time at your events, thank you!"
PakMag Reader

"Thank you for bringing smiles to everyone's faces, such a fun event."
PakMag Reader

"Thanks for such a great event, the kids really enjoyed themselves. A big thanks to the organisers and sponsors."
Sara - PakMag reader

"I'm a really big fan of PakMag. I love that it's in print, online and in the community. It empowers me to raise incredible kids."
Show Your Support Today
Please note, you will not be charged unless the membership quota is met.