PakMag events are the parties families love to attend!
These events are PakMag's way of celebrating local families. We put on several free community events a year as a way to connect new families to town, and also to celebrate those families that are supporters of PakMag. With entertainment, prizes, best dressed competitions and loads of fun, these events are attended by 500-5,000 people.
Our events will create considerable traffic to your venue (and bring in families who may not have been there before), increase brand awareness of your venue and give you an opportunity to bring in extra revenue.
Event themes include:
We are always open to doing additional events and themes, please talk to our team if you have any ideas that you would like to collaborate on.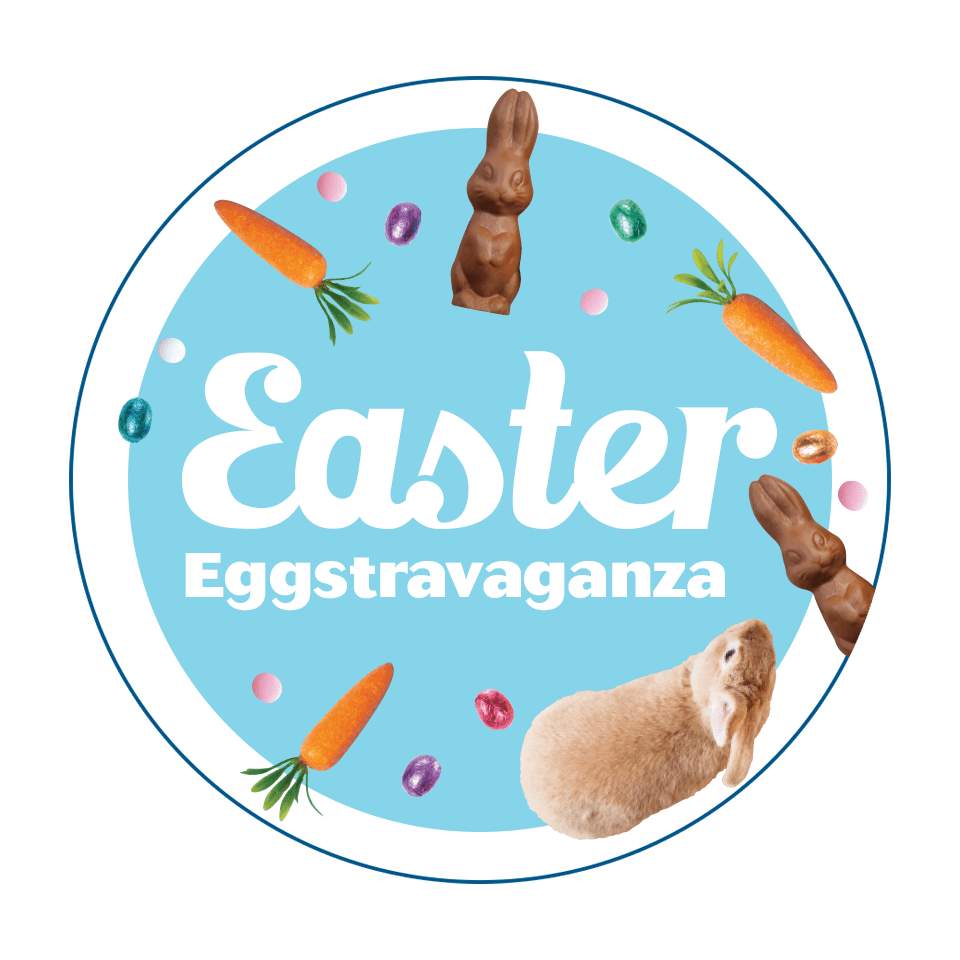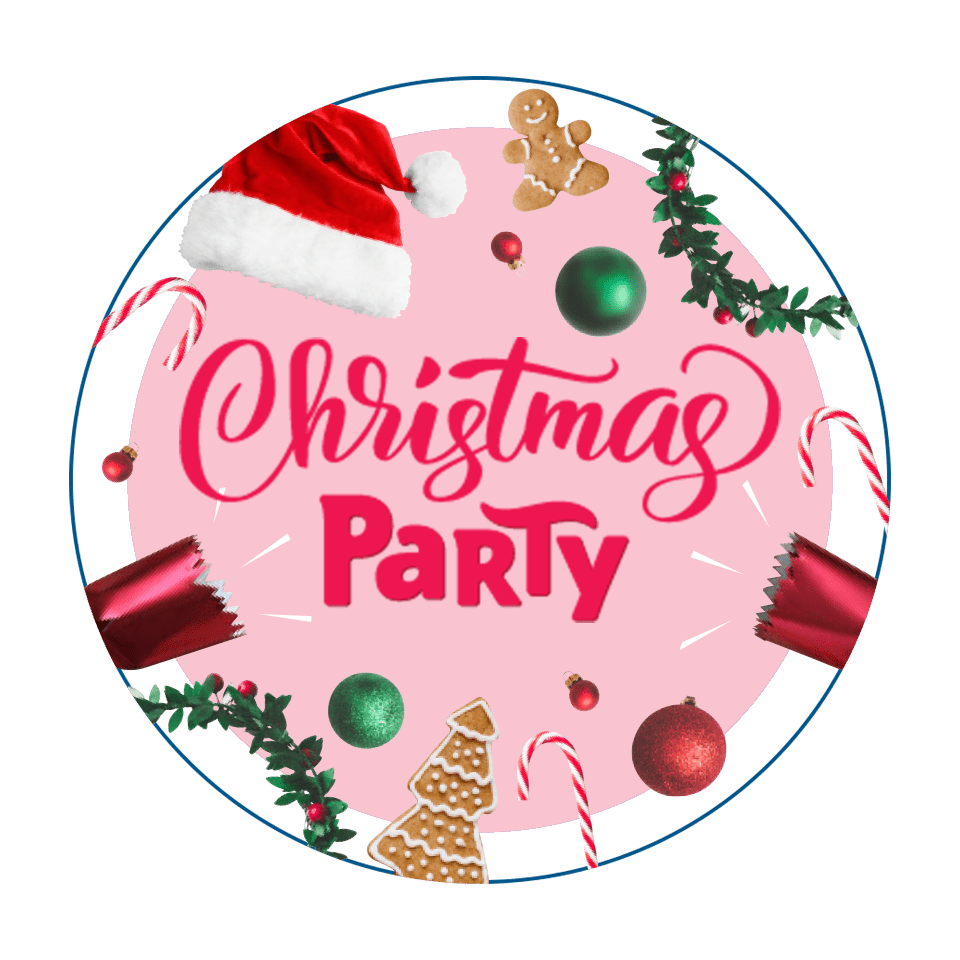 What your brand receives:
What our team requires from the venue:
Total Value
$14,425 + GST

Hear what our readers have to say
PakMag Reader

"Thank you much for the great Easter entertainment, this event has been the best Easter Eggstravaganza we have been to!"
PakMag Reader

"My 3 little ones always have such a great time at your events, thank you!"
PakMag Reader

"Thank you for bringing smiles to everyone's faces, such a fun event."
PakMag Reader

"Thanks for such a great event, the kids really enjoyed themselves. A big thanks to the organisers and sponsors."
Sara - PakMag reader

"I'm a really big fan of PakMag. I love that it's in print, online and in the community. It empowers me to raise incredible kids."