We'd Love Your Voice  & Contribution
PakMag is all about the community. We love nothing more than to share information that helps parents connect, learn, laugh and grow so that they can raise the next generation.  We are one platform, with a whole community of voices. We are always looking for people who want to share in this mission and help us create more content to impact the lives of more families. We also love students who would like to learn more shout journalism and we help them add to their portfolios.
Our PakMag Community Contributors are 
Mums
Dads
Students
Grandparents
Community Groups
Teachers
Life Hackers
Health Lovers
Local Stories
Incredible People
Our PakMag Community Contributors share information about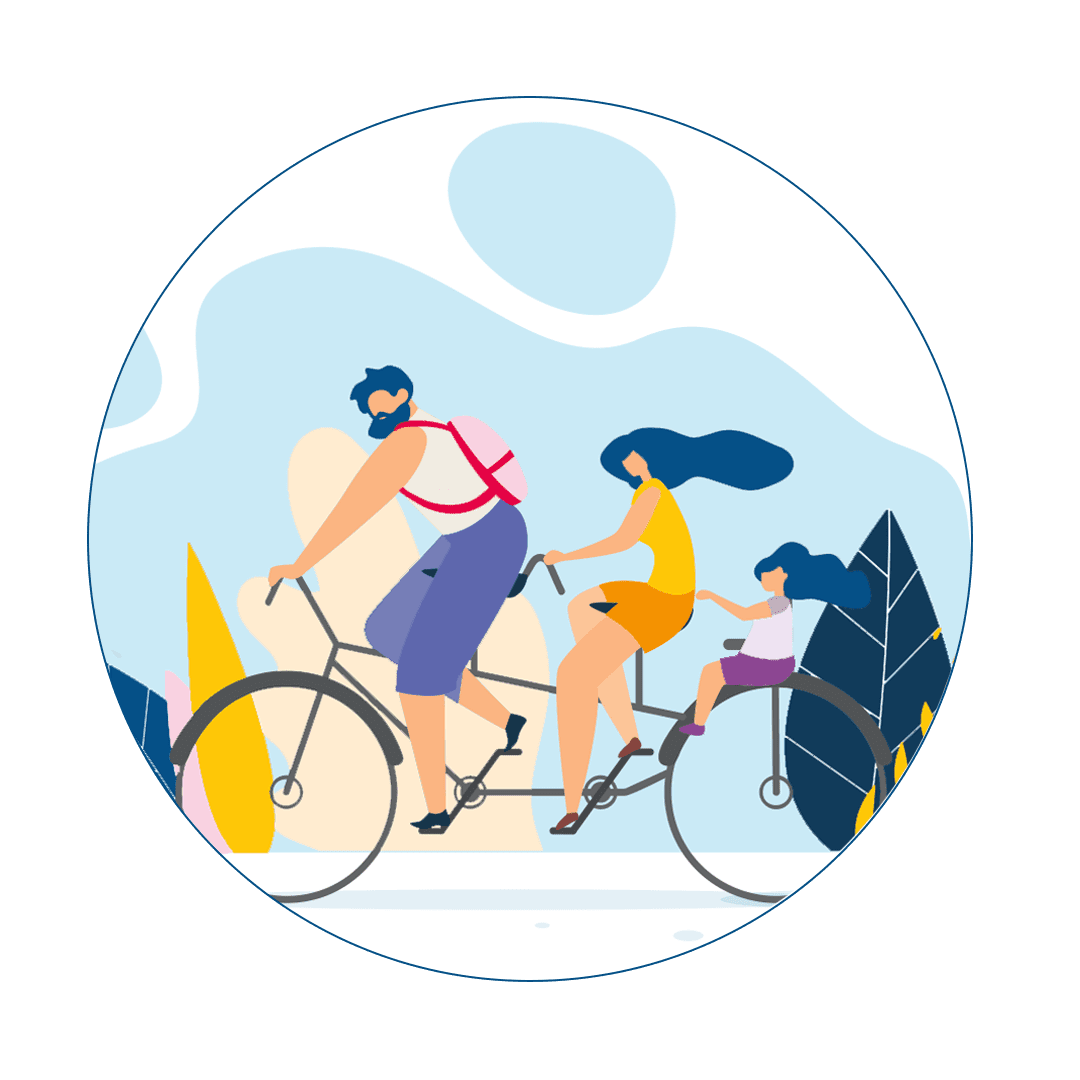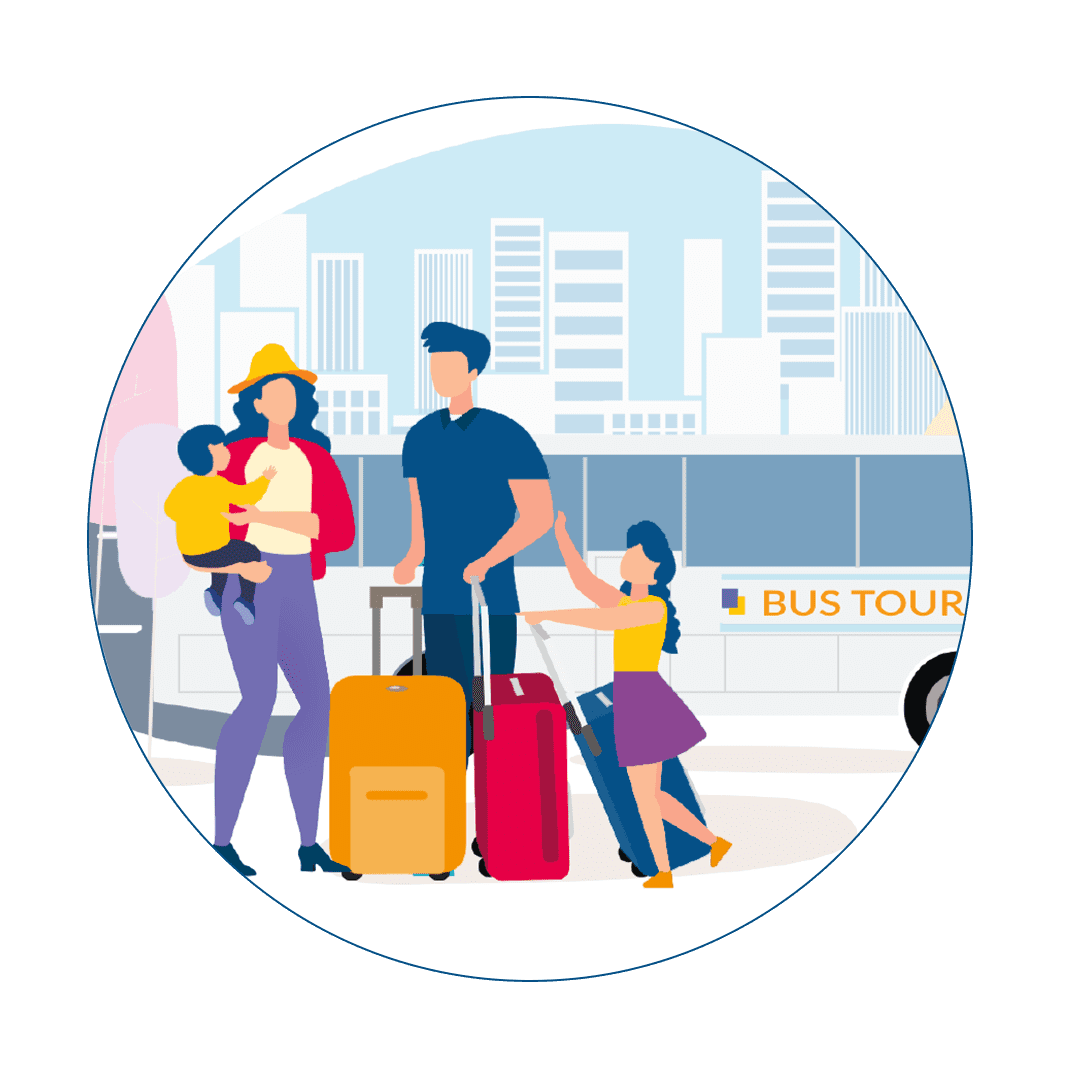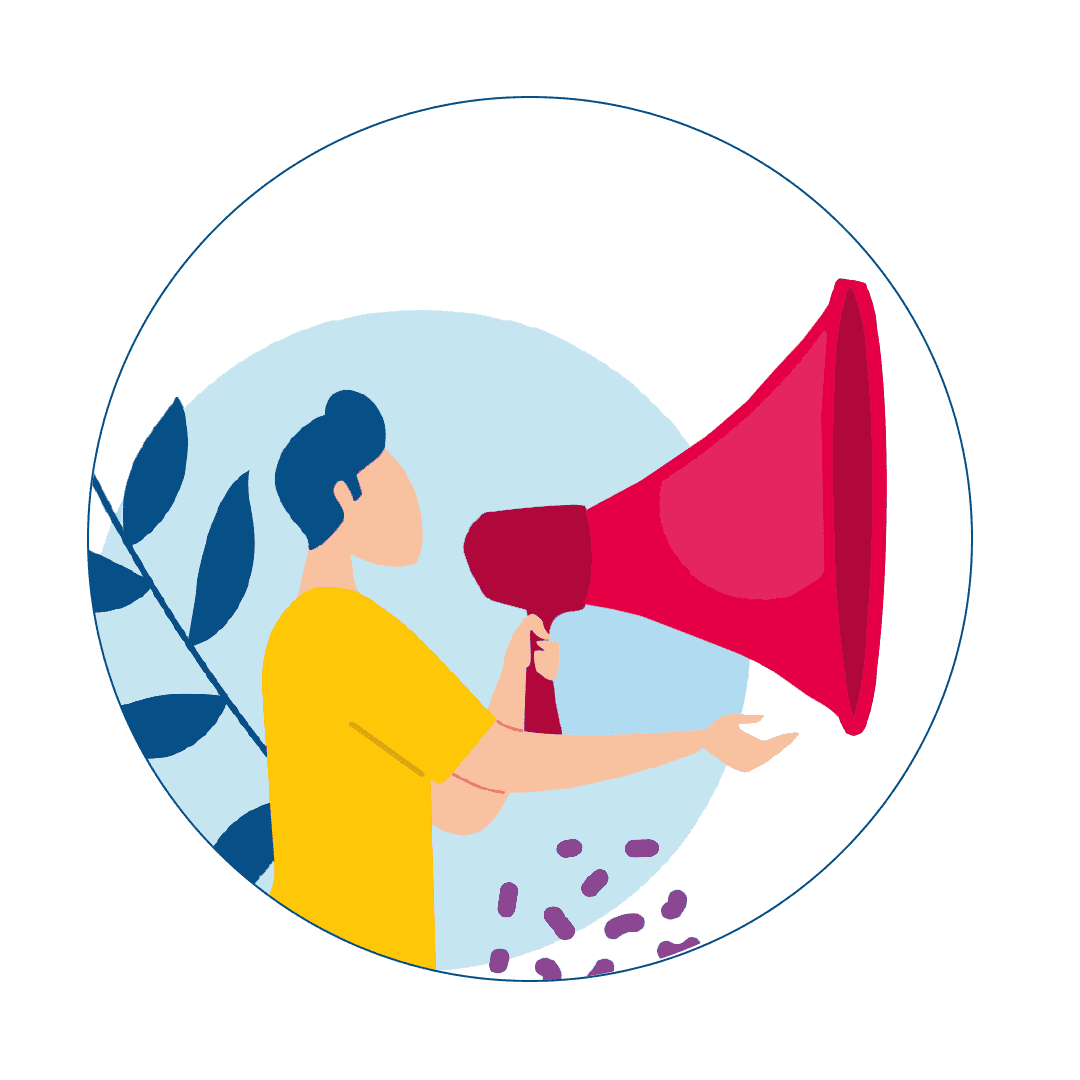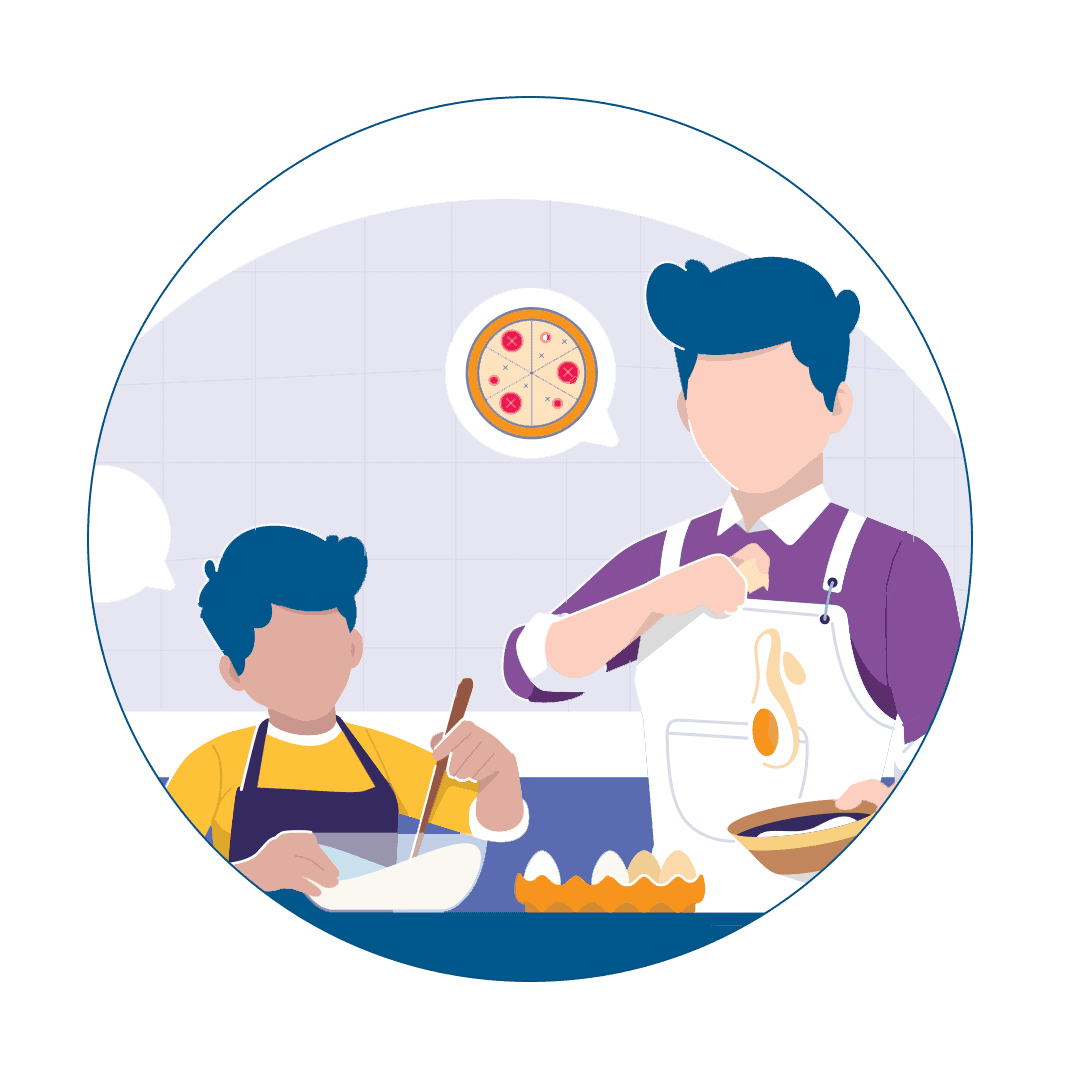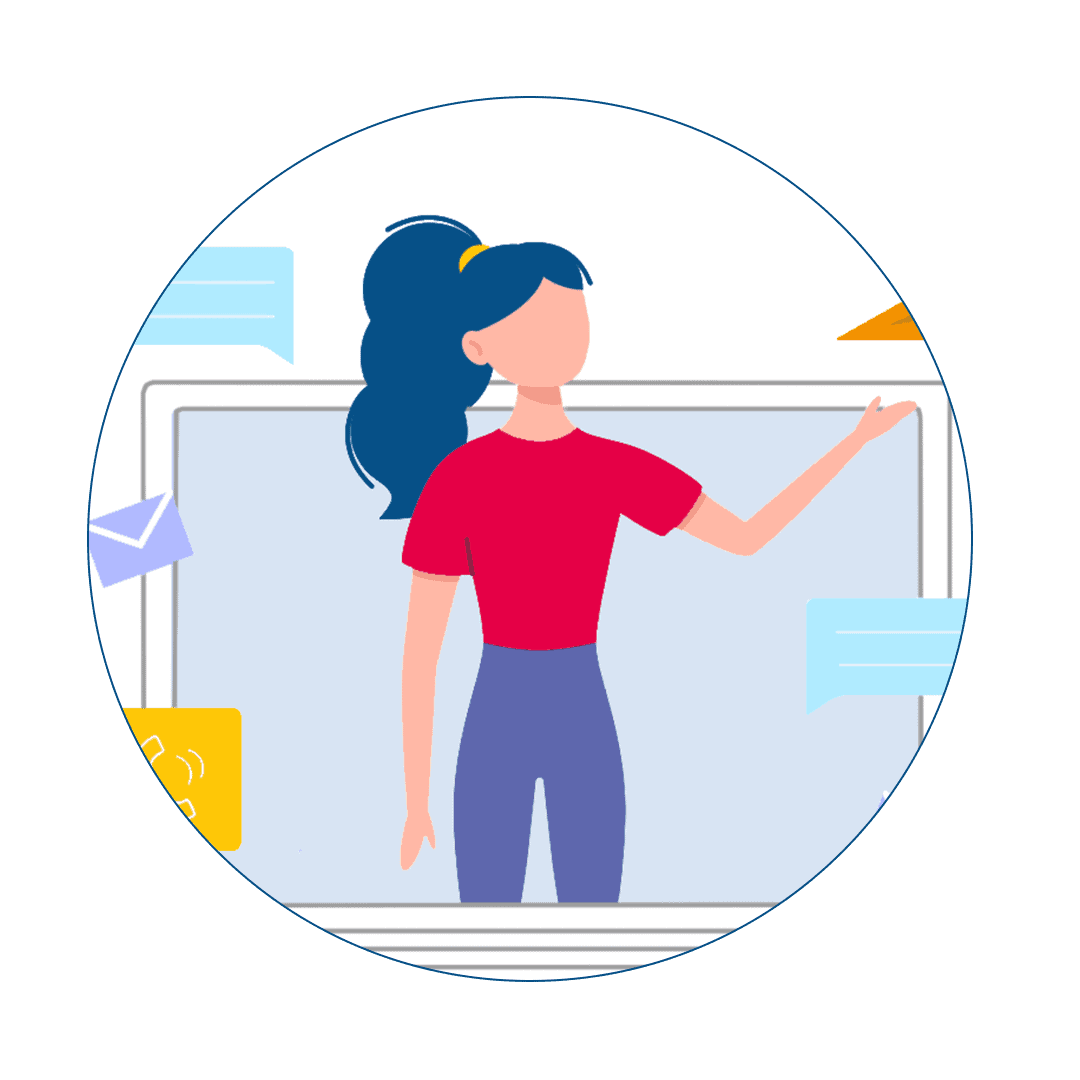 You Don't Need Experience
Our publisher Bree had no experience in writing when she started PakMag. She just had an irresistible urge to help families so she created PakMag (in fact she was an D grade English student so don't let your confidence hold you back from being a Community Contributor).
If you have a passion to help others, and you want to learn to blog, vlog, and write content for us to share with our community, we will be there to guide you through.
Dedicated Facebook Group For Support
Prizes For Content Creator Of The Month
We'd love you to donate your time to help us on our mission to help parents raise the next generation.

The ripple effect of what you teach will be felt for a very long time.